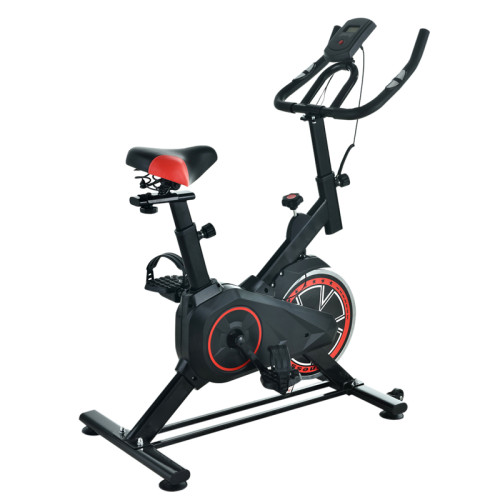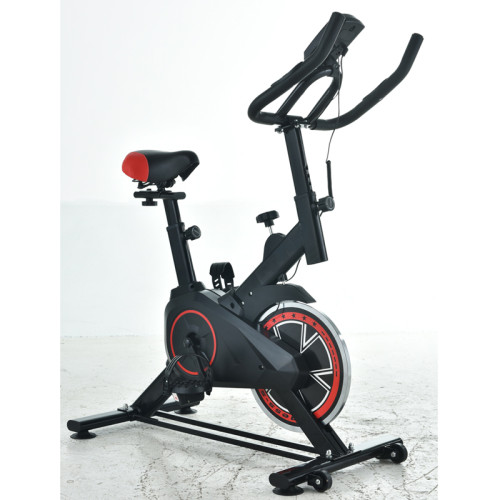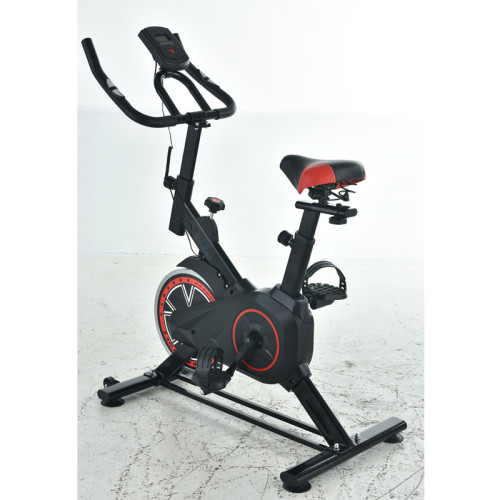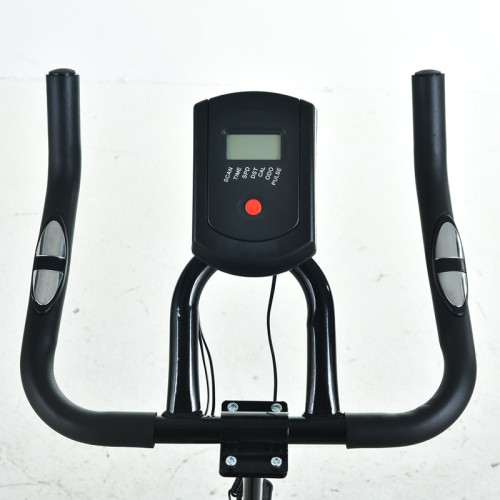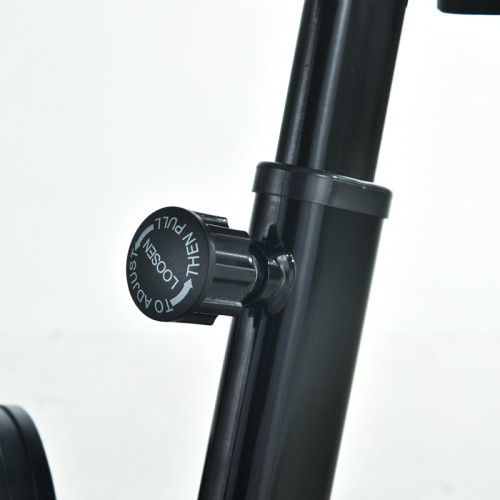 New Bodyfit Magnetic Spinning Bike
Description
| | | | |
| --- | --- | --- | --- |
| Product Name | Spinning bike | | |
| Assembly Size | 85*43*110cm | Carton Size | 86*20*73cm |
| N.W | 19.5KGS | G.W | 21.8KGS |
| Flywheel | 6kgs | Max. User's Weight | 100KGS |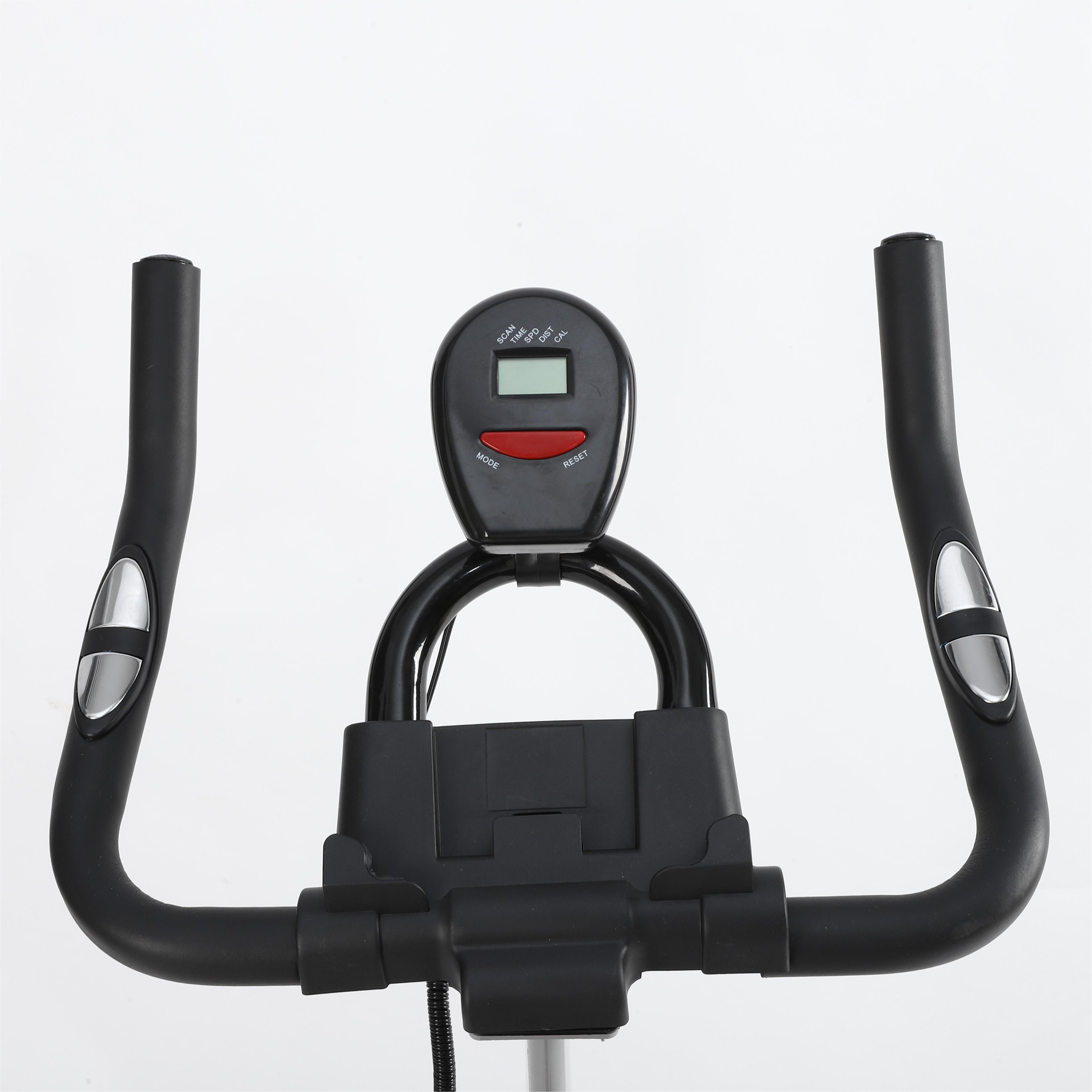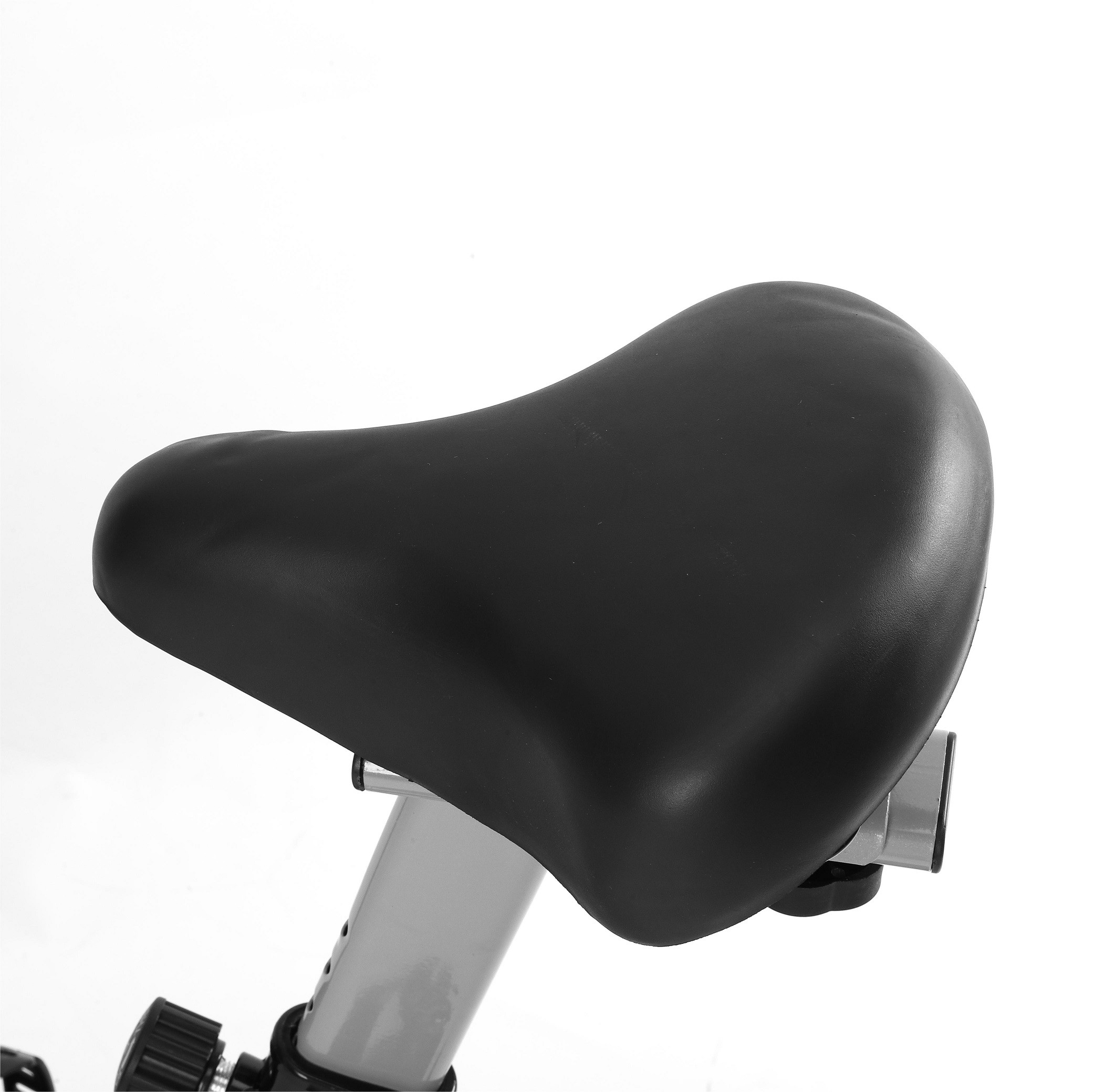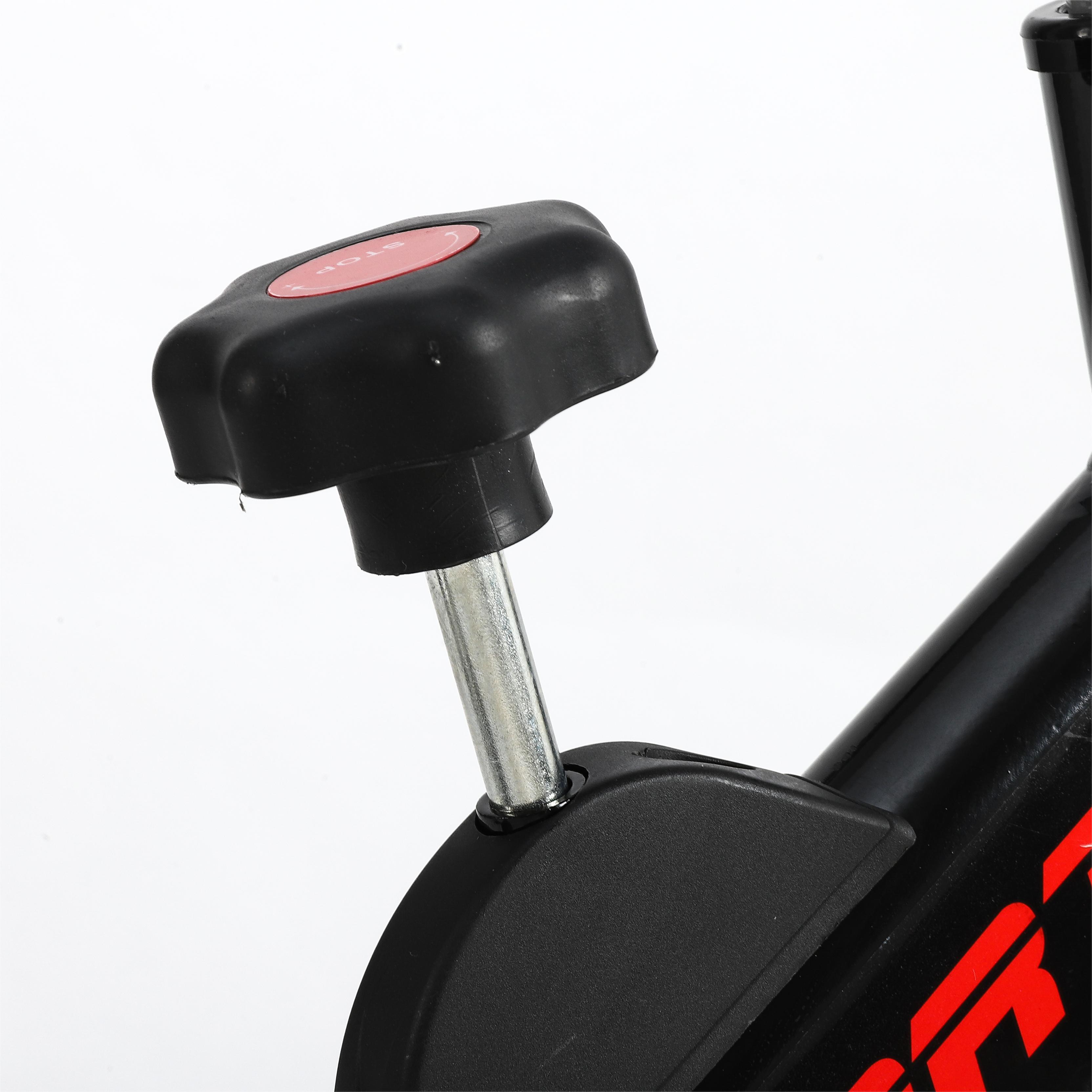 Modern ergonomic handlebars provide a smooth journey and offer a variety of hand positions. Long journeys are made more comfortable by handlebars that are fully adjustable and customizable. so that you can enjoy your exercise. additionally, LCD Monitor By keeping note of your time, pace, distance traveled, and calories burned, you can progress and stay motivated.Additionally, it has a phone holder that keeps your portable electronics steady as you exercise on your stationary cycle and browse through images and videos. so that you can enjoy your exercise
Good air permeability and heat dissipation are provided by the specifically built 4-way adjustable saddle. High-quality filled sponges are more effective at absorbing disturbances.
The magnets are placed near the flywheel; as the rider adjusts the resistance level, they move closer or farther away from the flywheel, creating more or less resistance. Magnetic resistance is quieter, easier, and less stressful on the bike's components. It also allows for more precise resistance adjustments, making it a common choice for spinning cycles.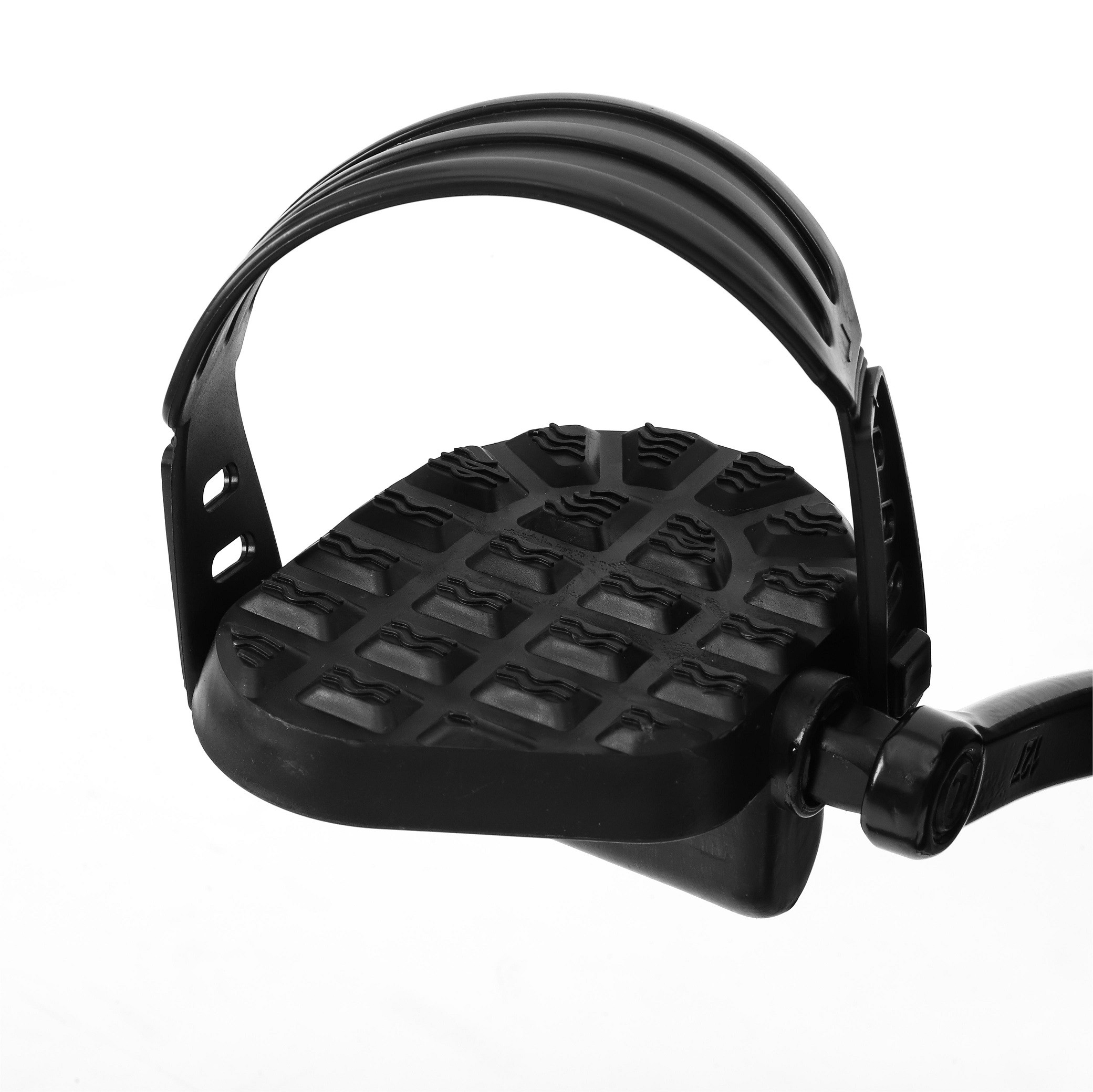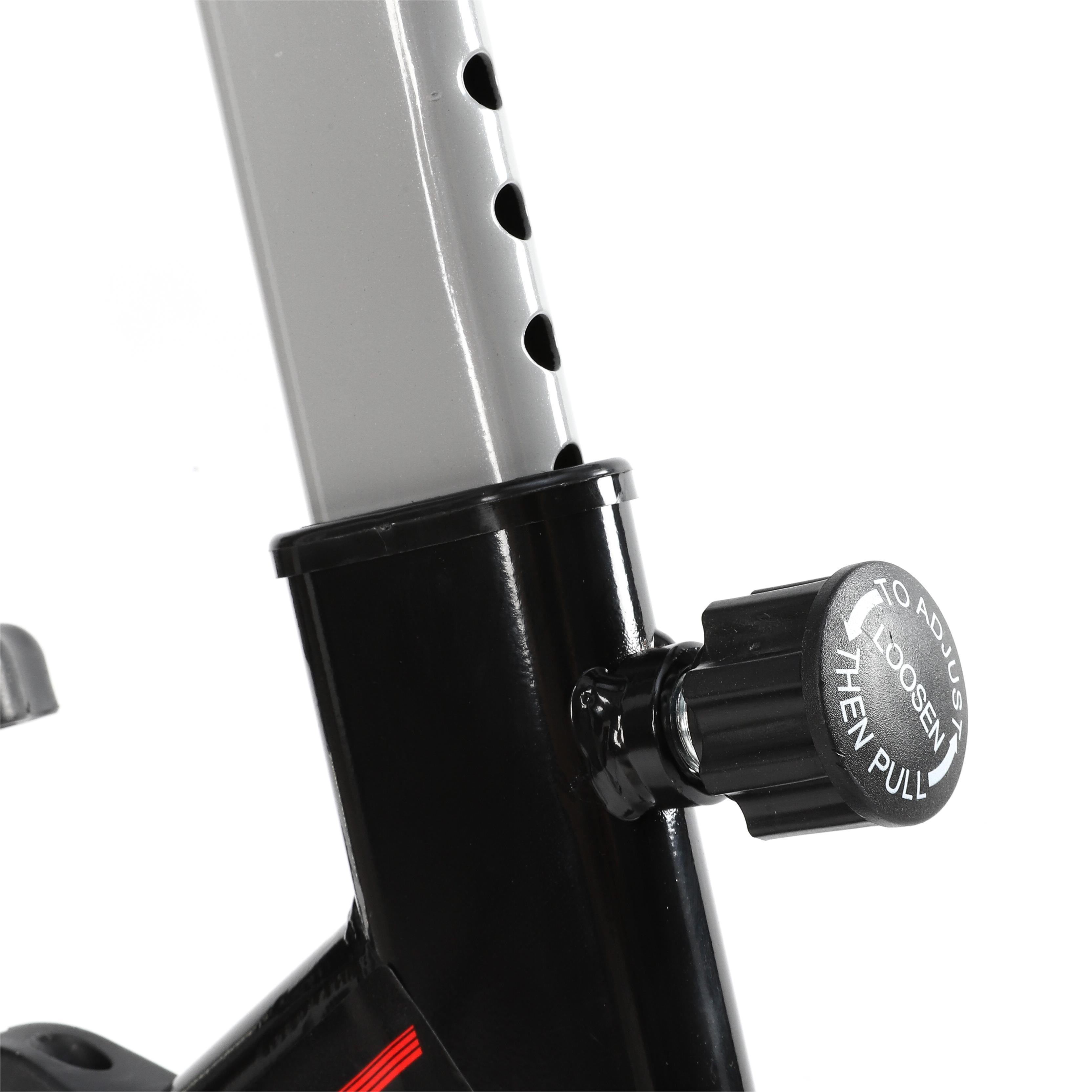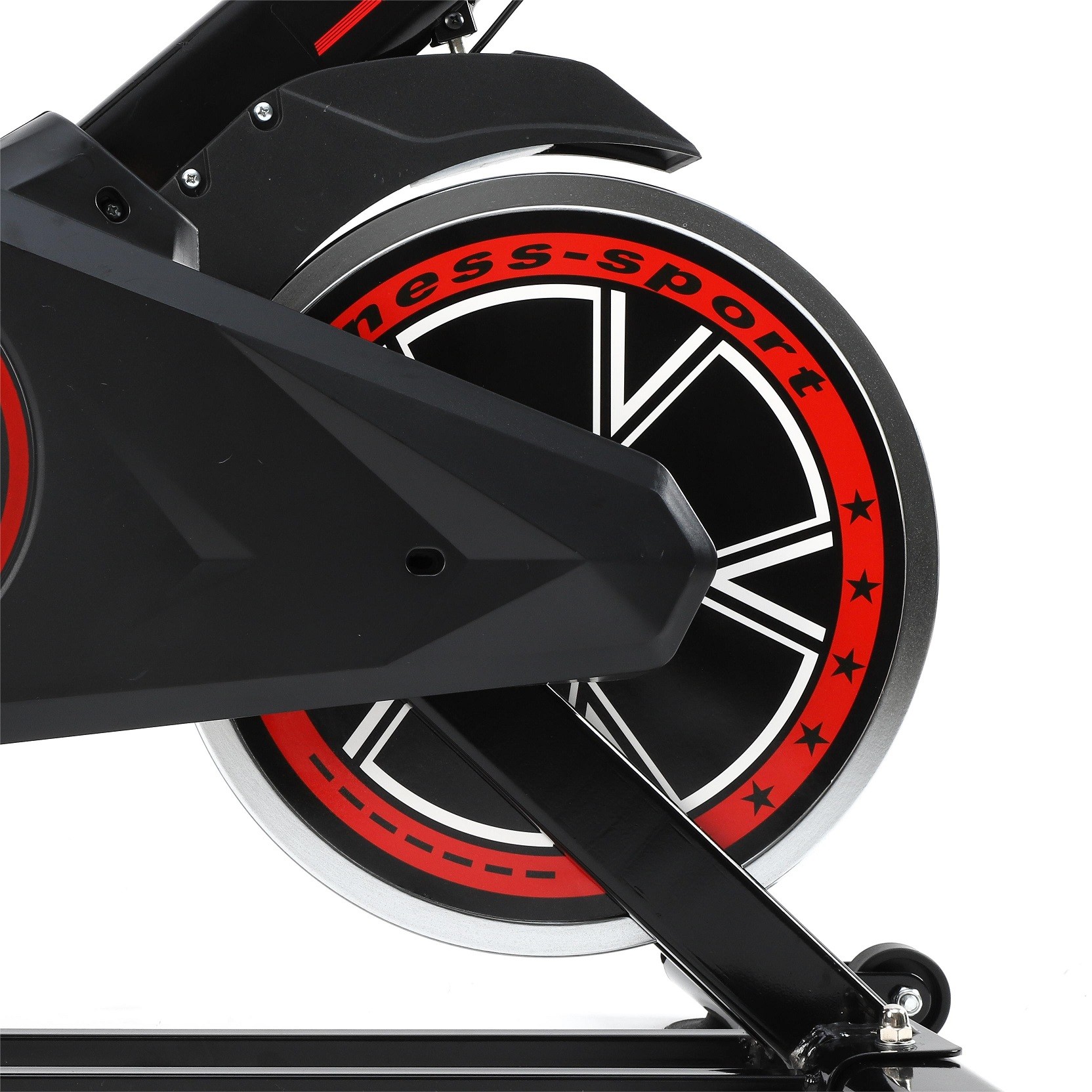 have a strap that can be moved to secure the rider's foot to the tire. designed to be a snug fit around the foot's front, holding it firmly to the pedal. Strap pedals are a popular option for spinning bikes because they provide a secure connection between the rider's foot and the pedal and allow a more comfortable and productive workout.
To accommodate riders of varying heights or arm lengths, the seat's height and distance from the handlebars can be modified. You can move forward and backward. So that you can ride for long periods of time without discomfort during your workout
For durability and smooth operation, this flywheel is built with high-quality components and chrome-plated. The chrome coating on the flywheel shields it from corrosion and wear over time. Despite being heavy, it still provides a difficult workout similar to riding a bicycle. It lasts for many years and provides a challenging and effective workout.