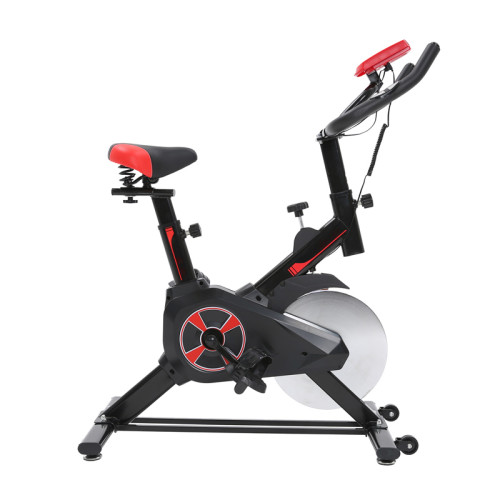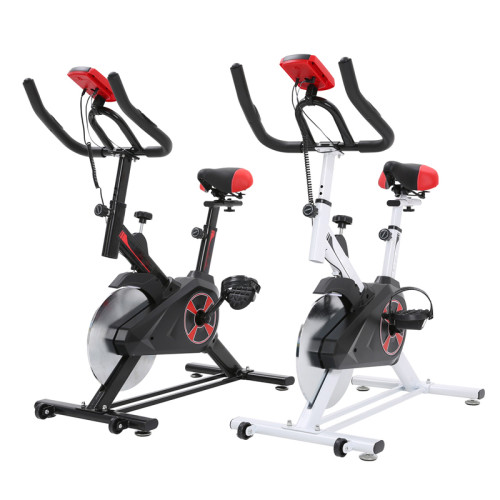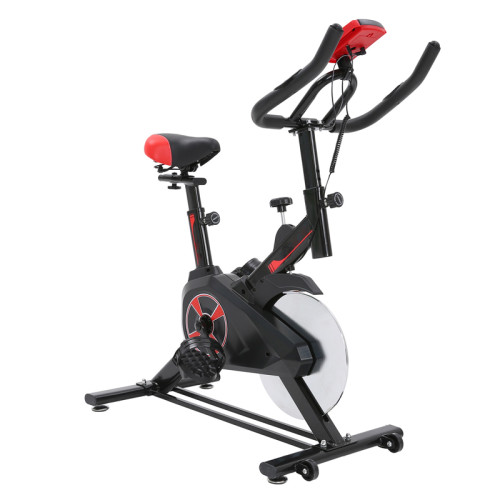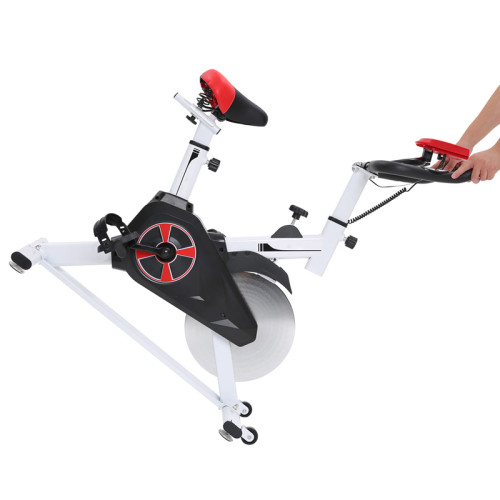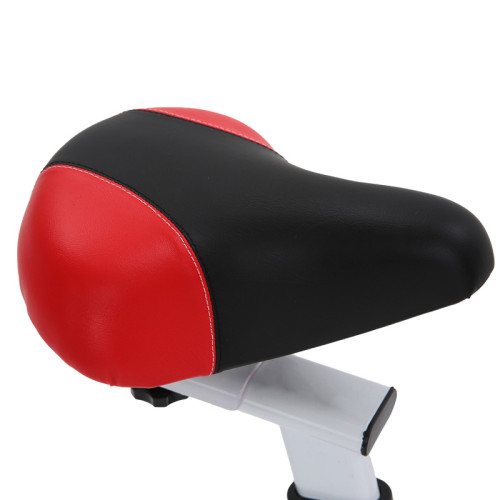 Gym &Fitness Equipment life fitness spinning bikes
Description
| | | | |
| --- | --- | --- | --- |
| Product Name | Spinning bike | | |
| Assembly Size | 85*43*110cm | Carton Size | 86*20*73cm |
| N.W | 19.5KGS | G.W | 21.8KGS |
| Flywheel | 6kgs | Max. User's Weight | 100KGS |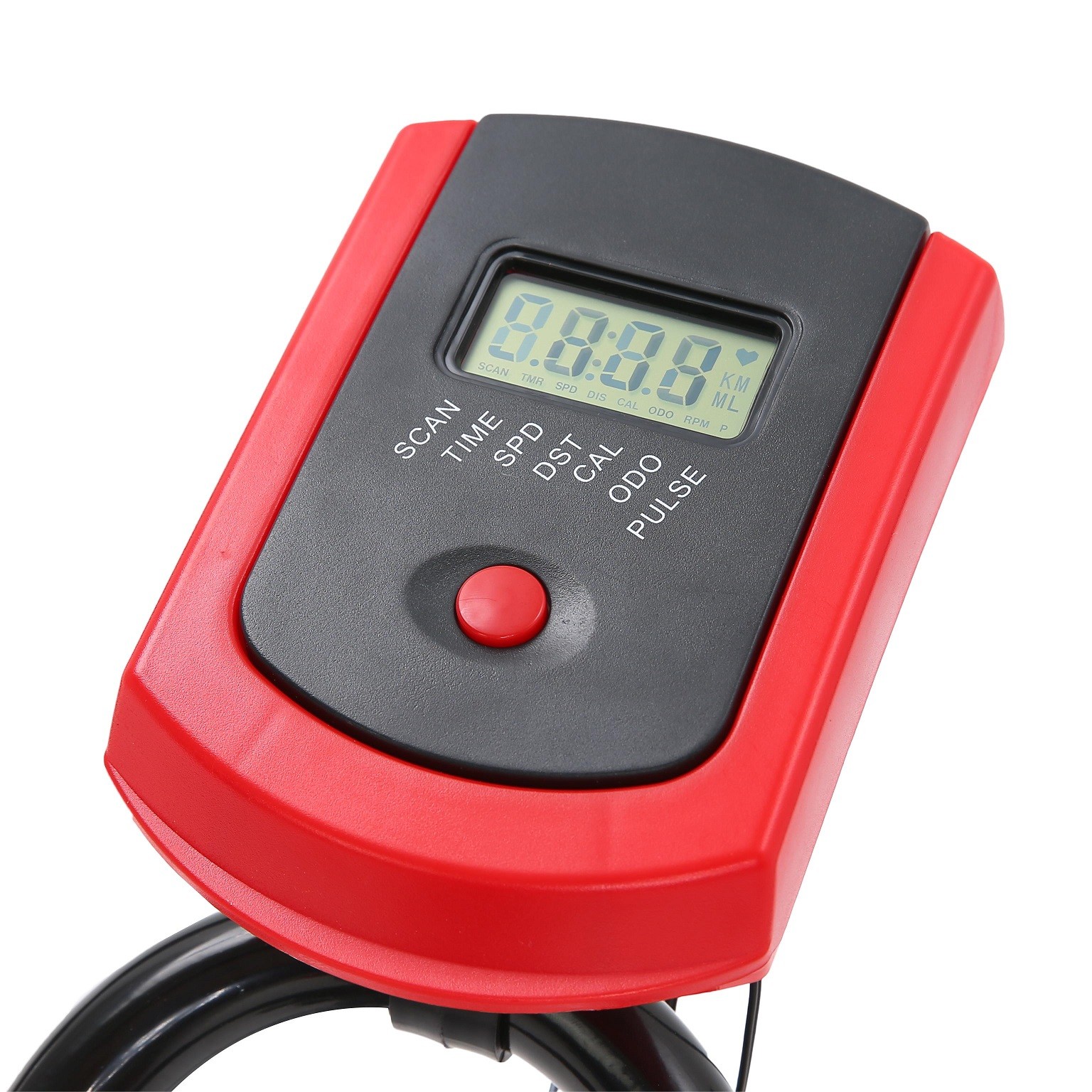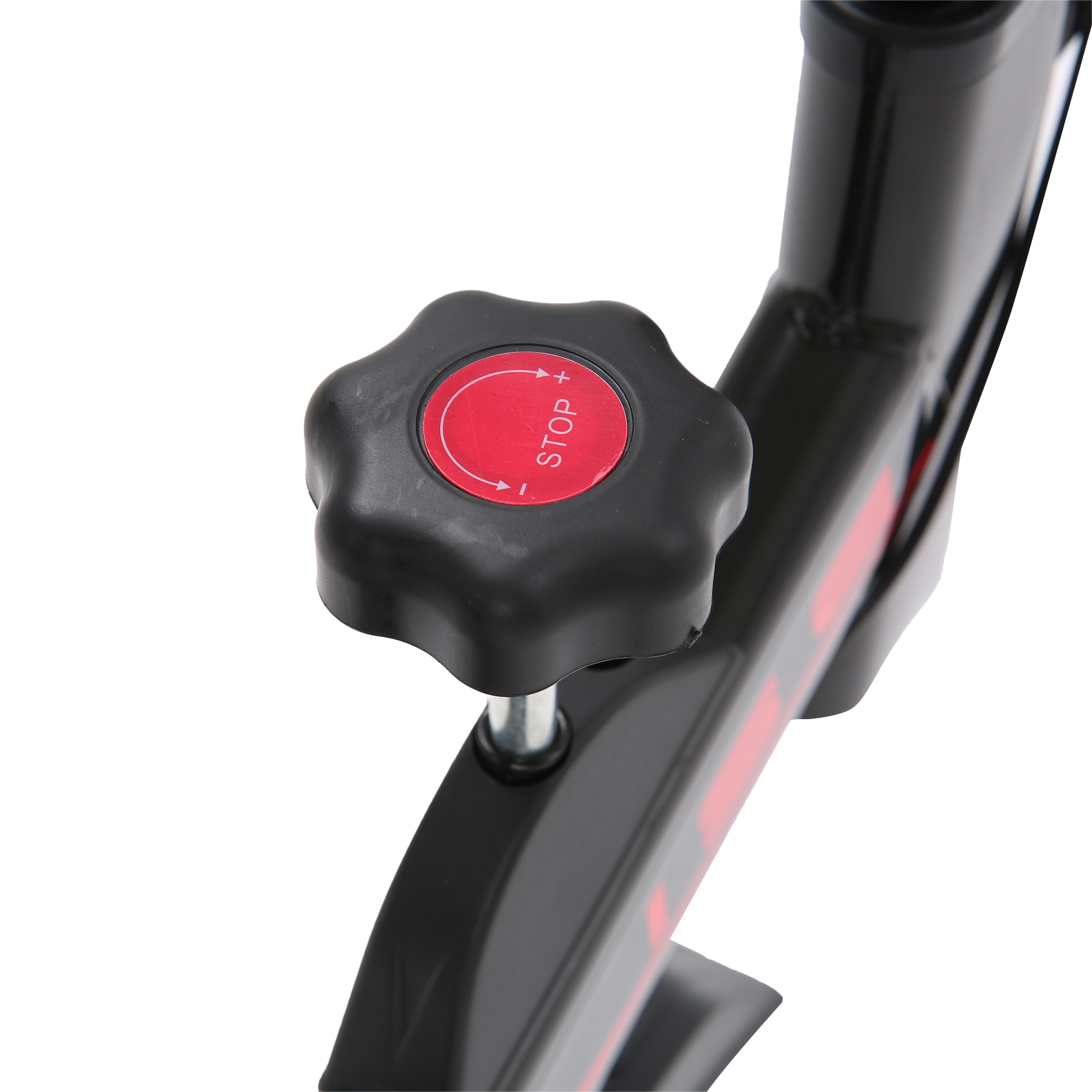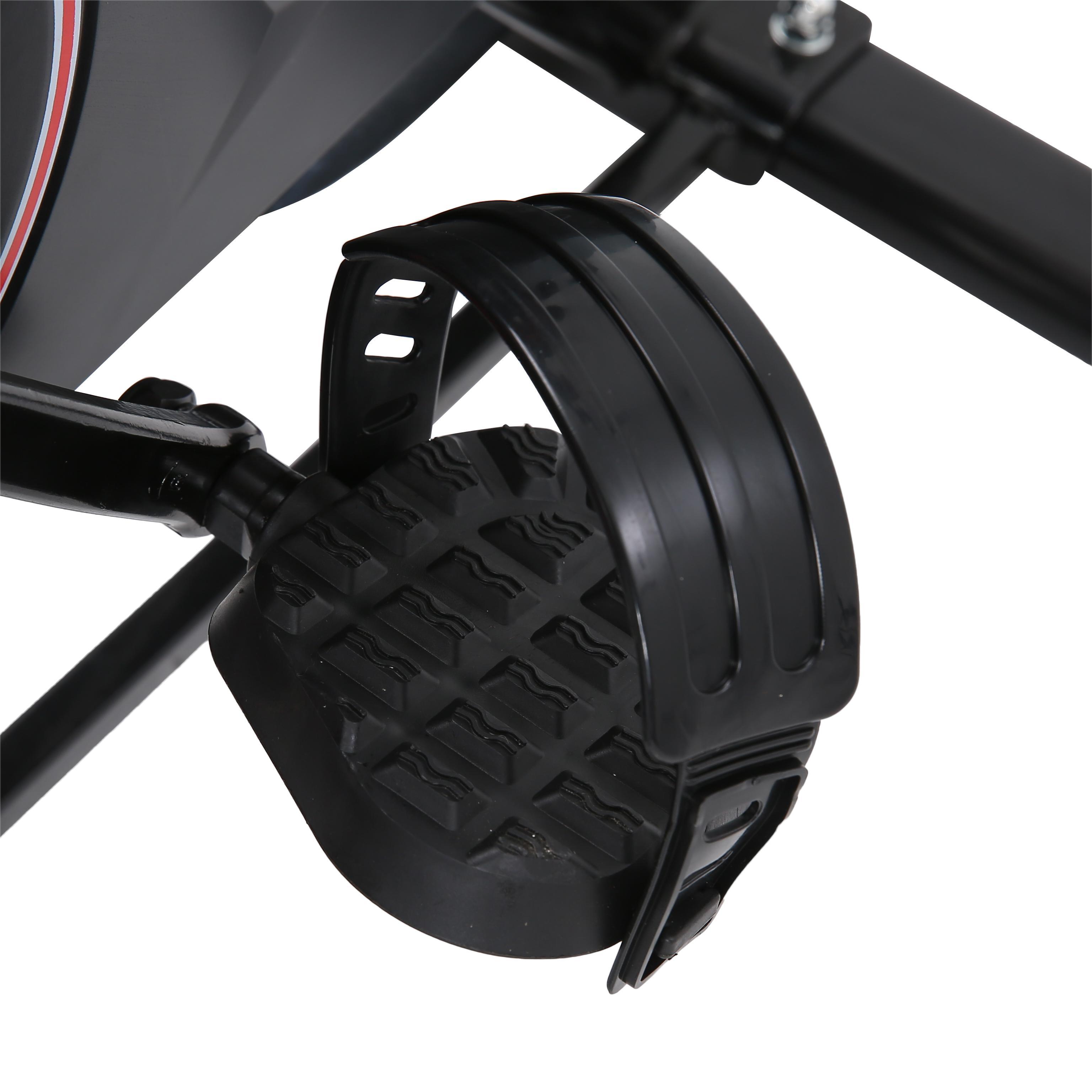 An electronic display that shows data about the rider's workout, including speed, distance, time, and calories expended. Other measures are also displayed, including heart rate and resistance level.
The magnets are positioned close to the flywheel, and as the rider adjusts the level of resistance, they move in closer or farther proximity to the flywheel, creating more or less resistance.
Possess a movable strap to hold the rider's foot to the wheel. intended to be a tight fit around the front of the foot, securely holding it to the pedal. Because they offer a secure connection between the rider's foot and the pedal and enable a more comfortable and effective workout, strap pedals are a common choice for spinning bikes.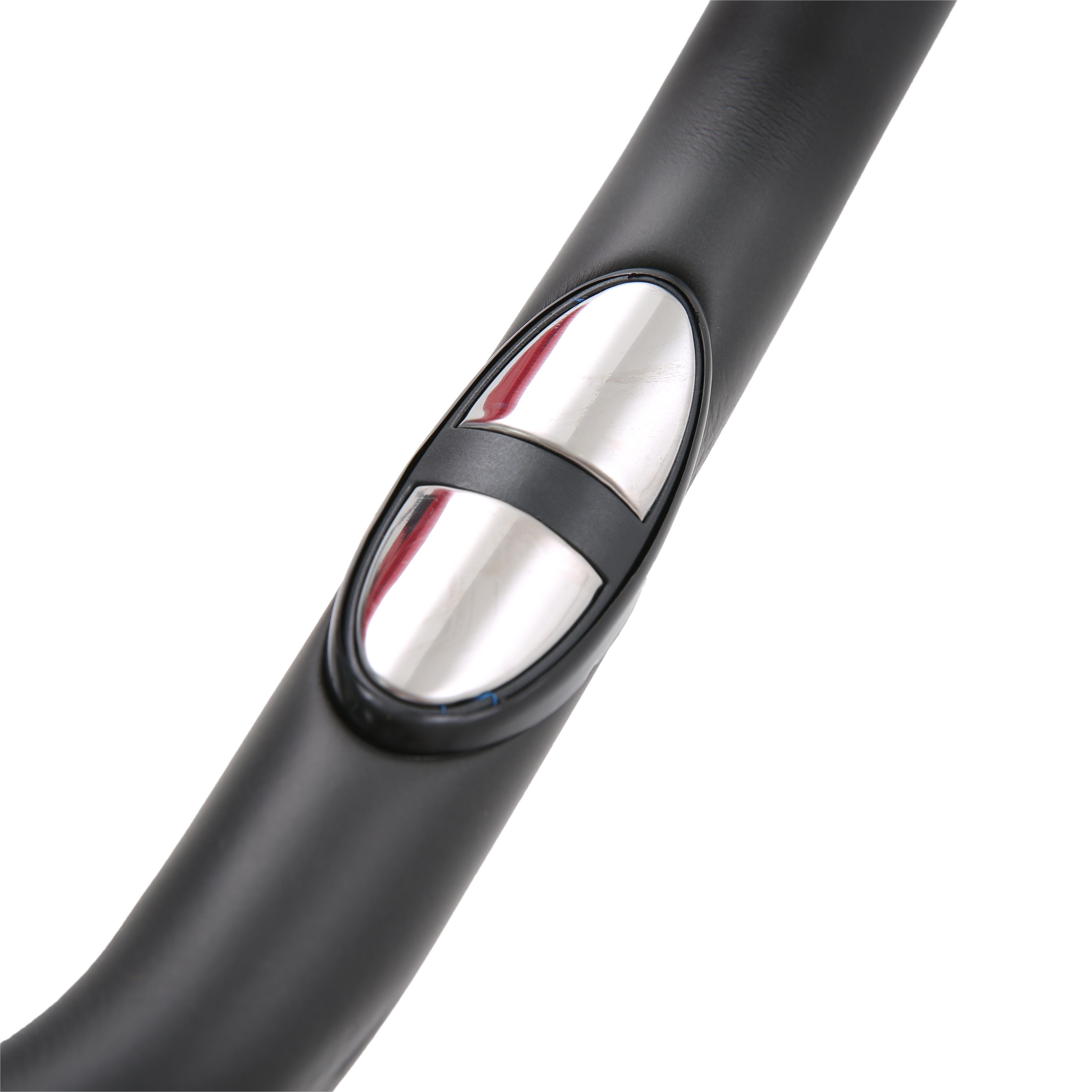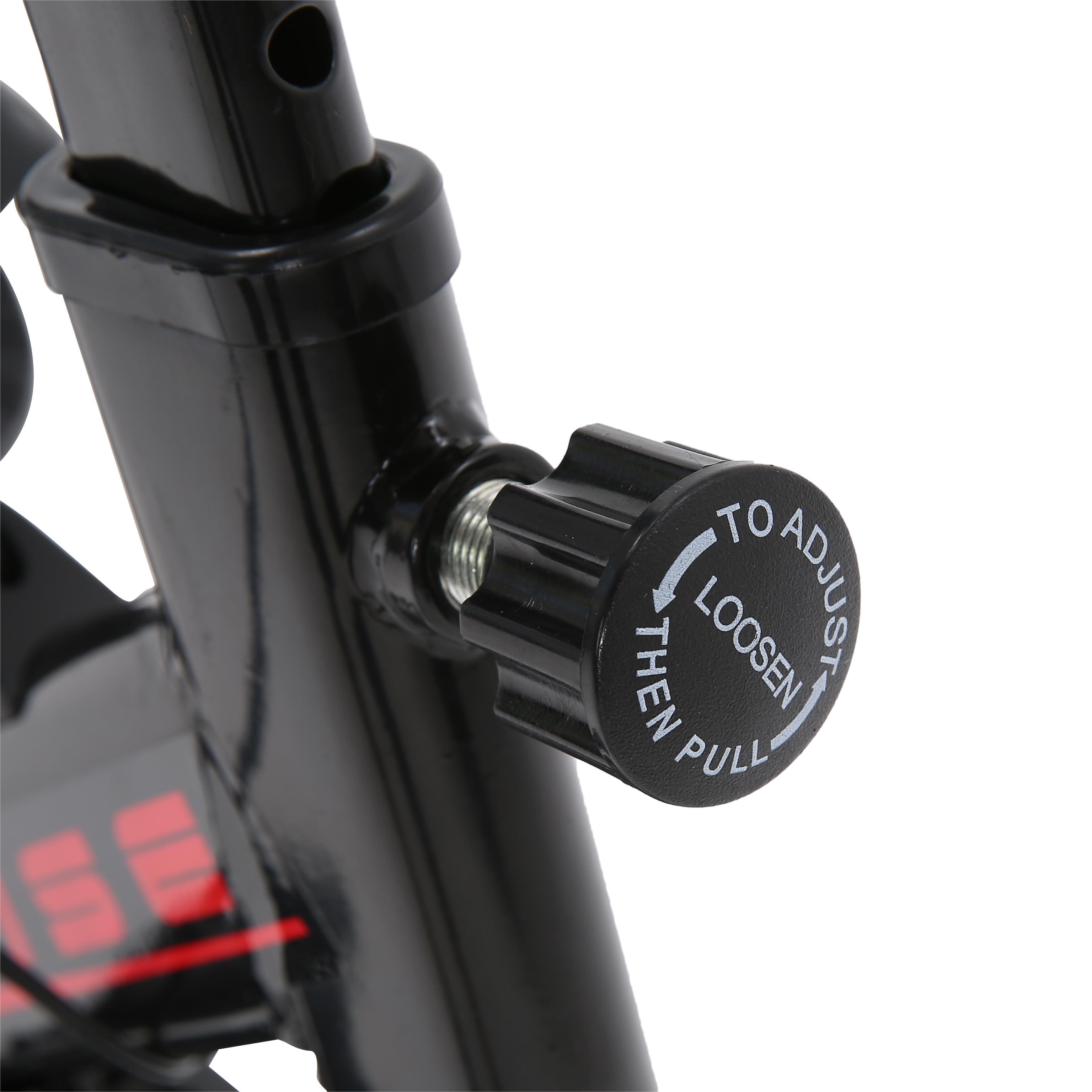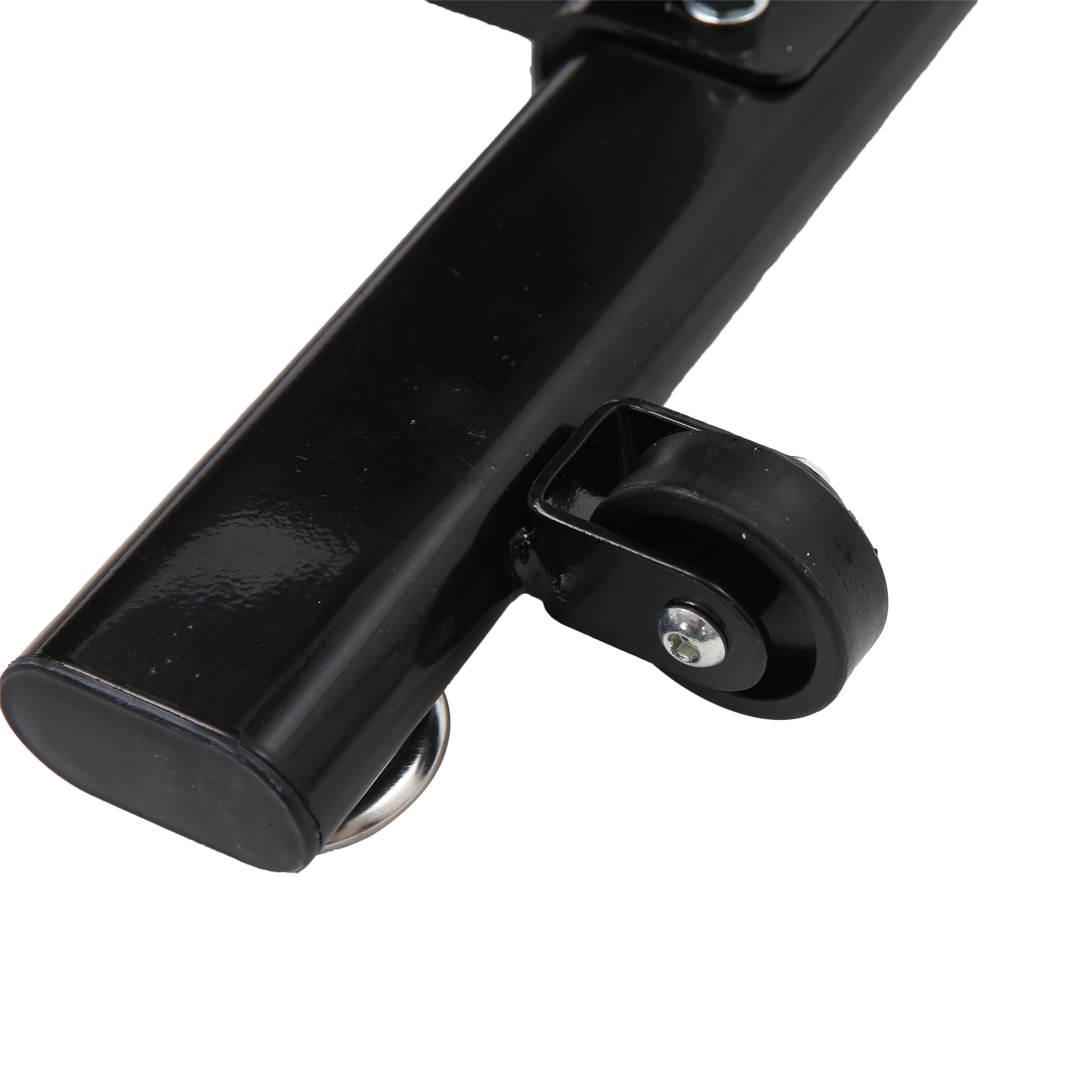 Our exercise machines have silvery metallic sections on the support bars that allow you to assess your heart rate right away and get an indication of your resting heart rate.
The height and separation of the handlebars from the seat can be adjusted to suit riders with different heights or arm lengths. Moving forward and backward is possible. so that during your workout, you can ride for extended amounts of time without feeling uncomfortable
Easy shifting and relocation are made possible by the dual transportation wheels. Simply tilt the object and roll it out for use or storing. Heavy lifting and muscular strain are not necessary..