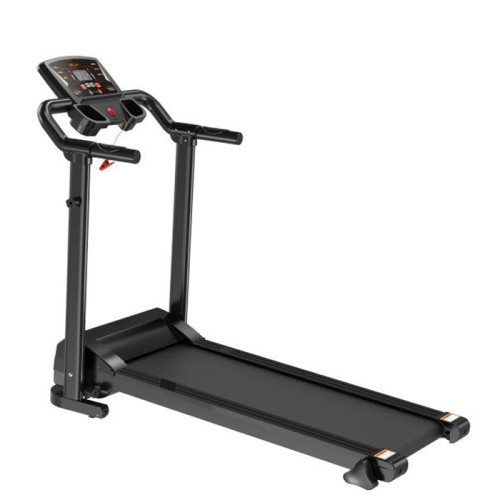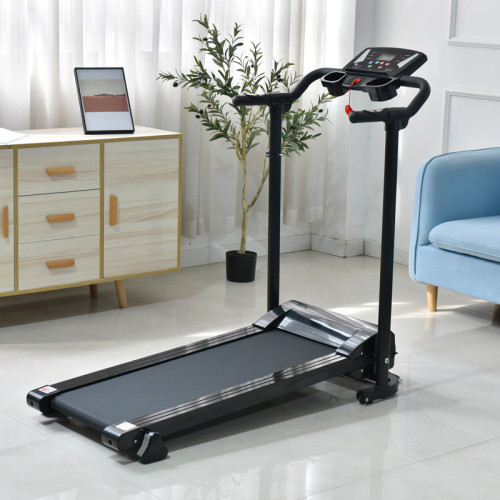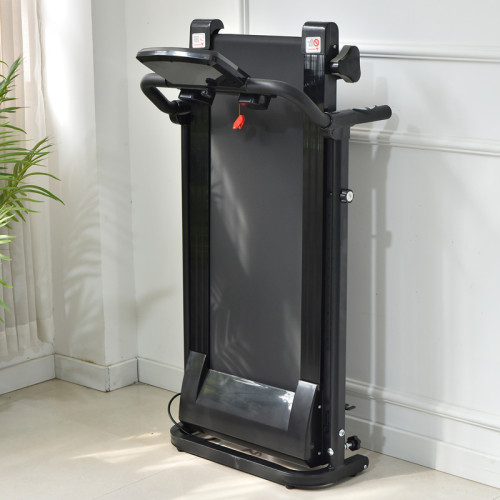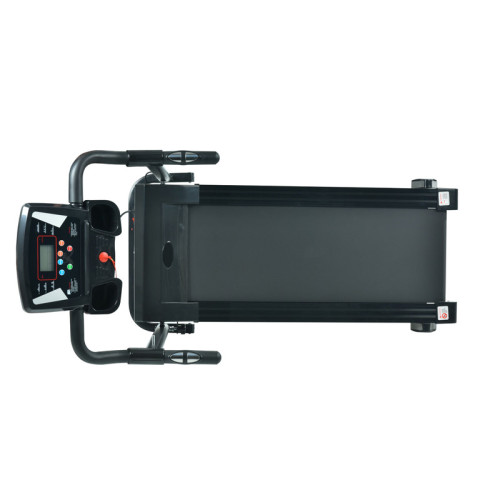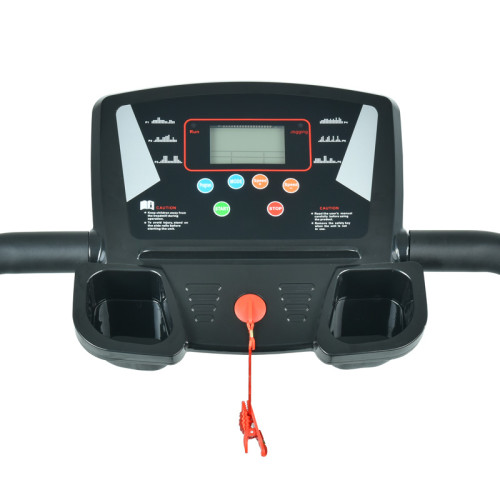 Home Used Fitness Equipment Treadmill Manufacturer
Description
Product Name

Motorized Treadmill

Running Area

950x350mm

Expand Size

1350x600x1235mm

Foldable Size

500x600x1235mm

Packing Size

1315x660x285mm

N.W

25KG

G.W

31KG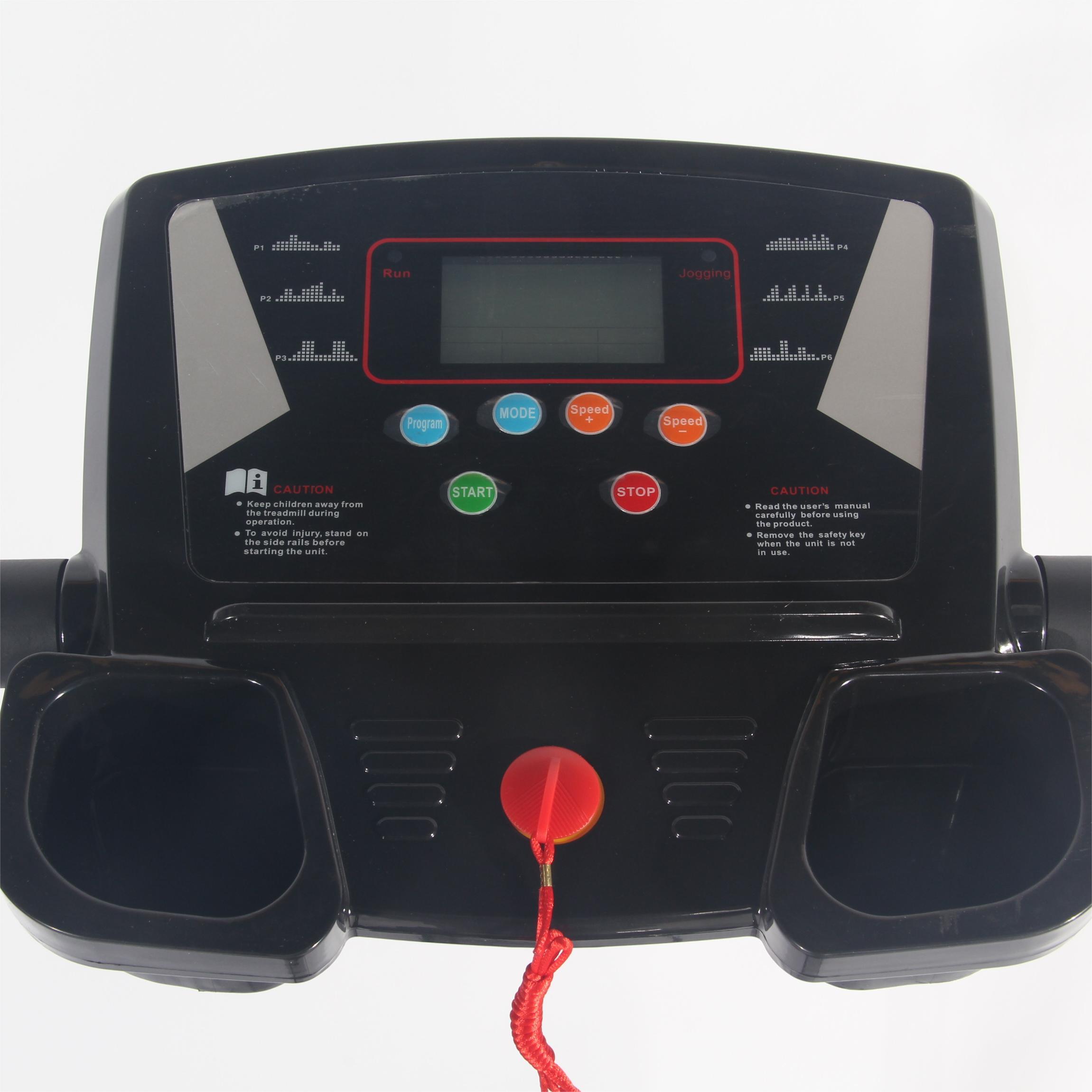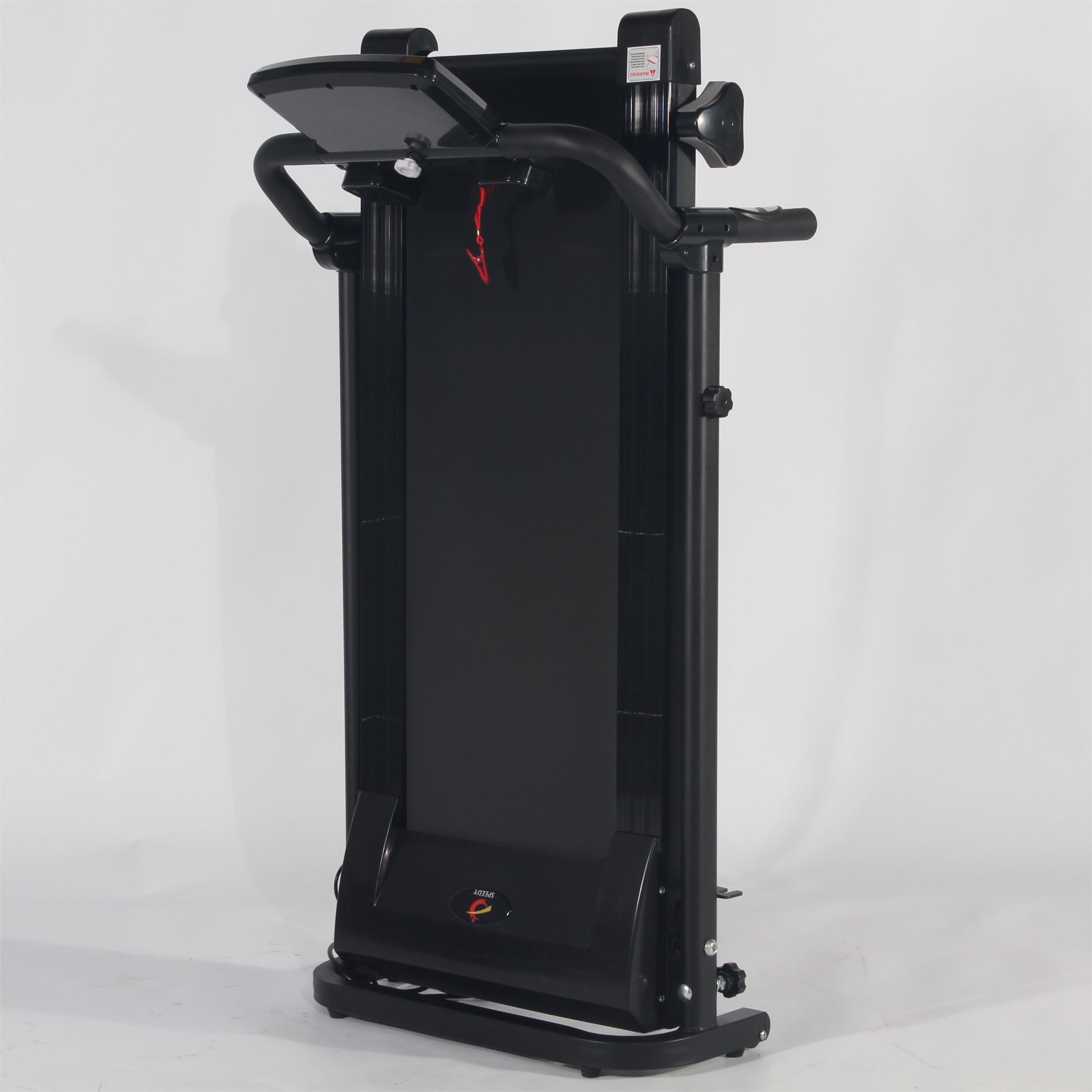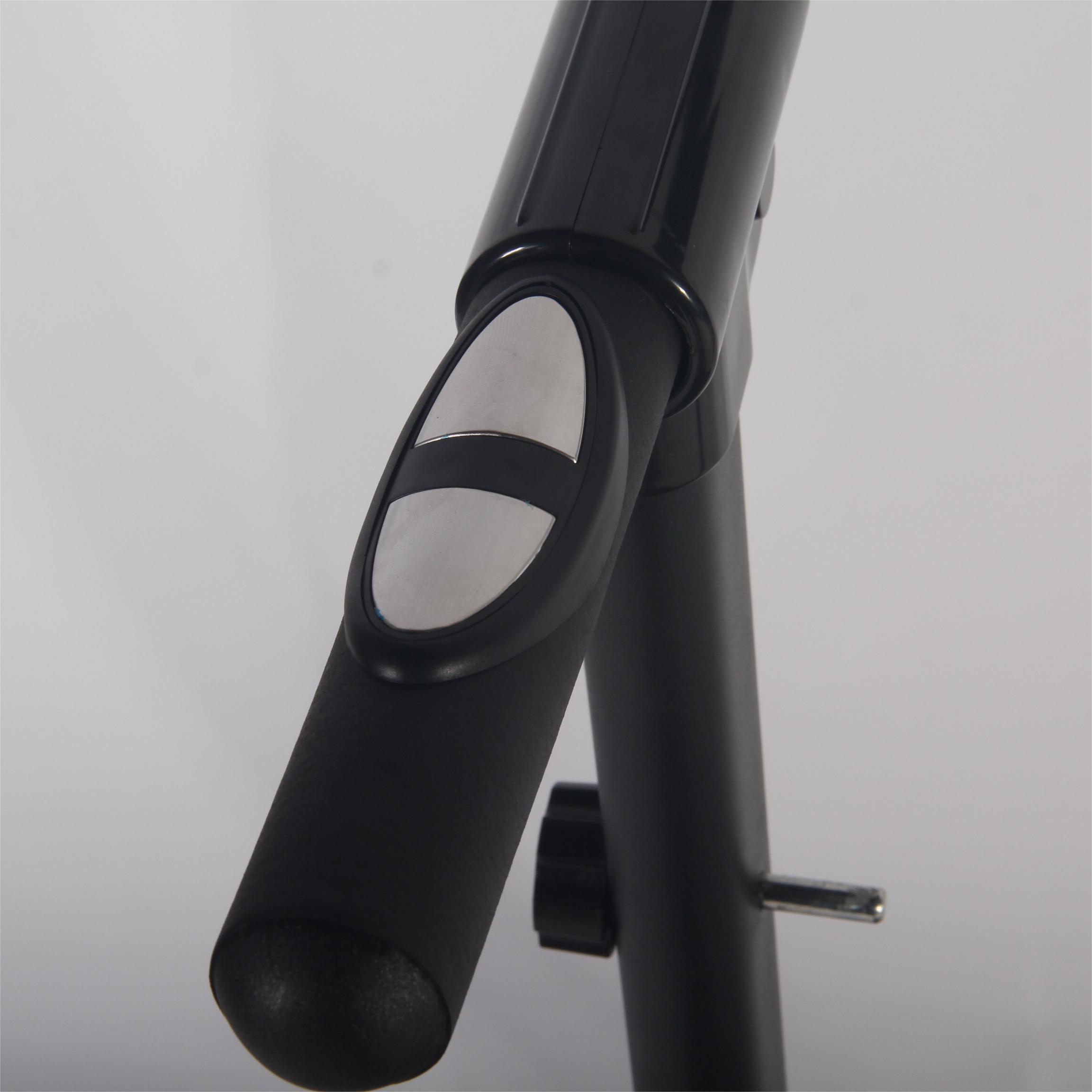 The multi-function LCD display can display data such as speed, distance, calories burned, time, heart rate, and other metrics, which can assist you in exercising more successfully and scientifically. There are holes for drinking cups on the left and right sides of the panel, where you may also keep your phone, MP3 player, and other useful objects.
Easily folds into a corner of your room and is perfect for small spaces. The triangular HYDRAULIC POOL is very reliable.
On the handlebars of a treadmill, sensors that track a rider's heart rate while they exercise are installed. When the rider grabs the sensors with their hands, the sensors use electrical signals to calculate the rider's heart rate and relay this information to the LCD monitor of the treadmill.