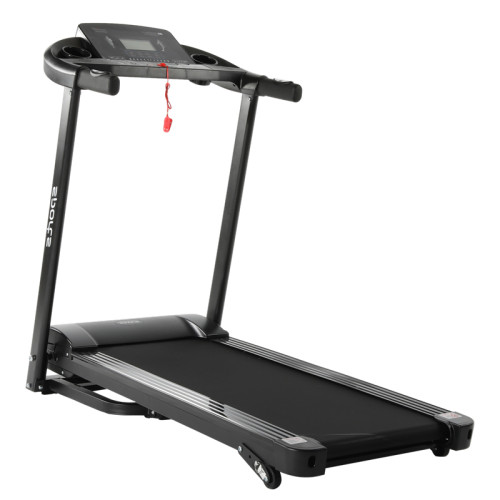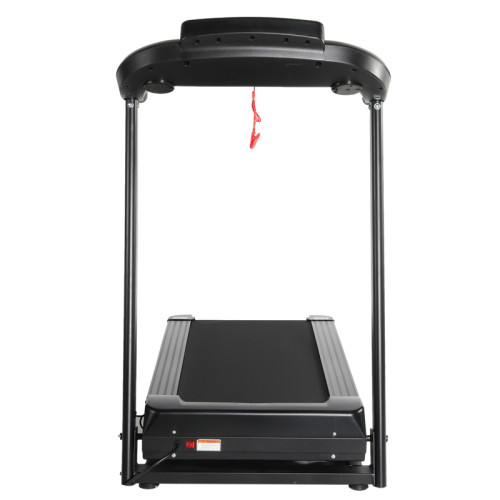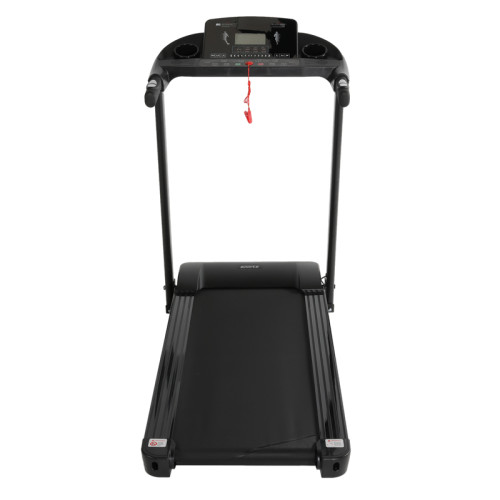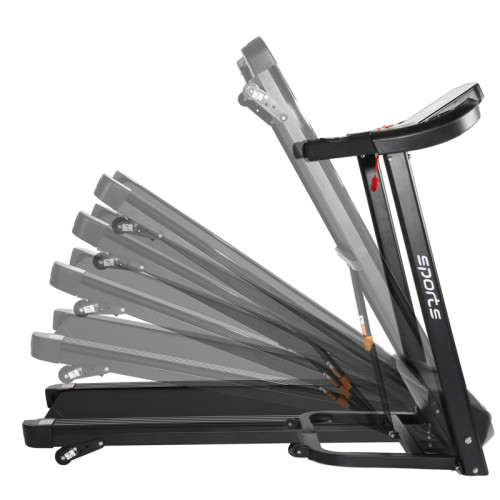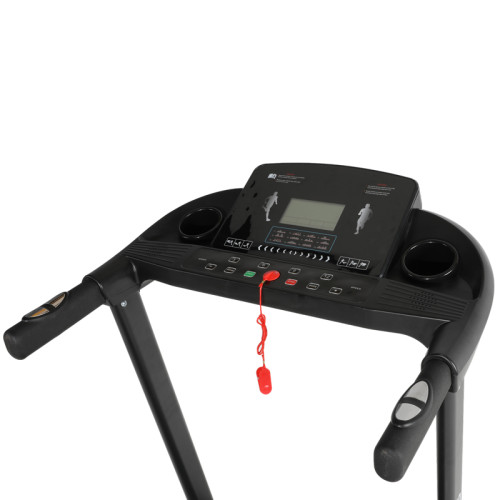 Cardio Exercise Machine 2.0 HP Folding Motorized Treadmill
Description
Product Name

Motorized Treadmill

Running Area

1150*420mm

Expand Size

1780*725*1280 (mm)

Foldable Size

1400*600*700 (mm)

Packing Size

1560*770*290 mm

N.W

47kg

G.W

53.5kg

Motor Duty

2.0HP

Speed

1.0-14.0KM/H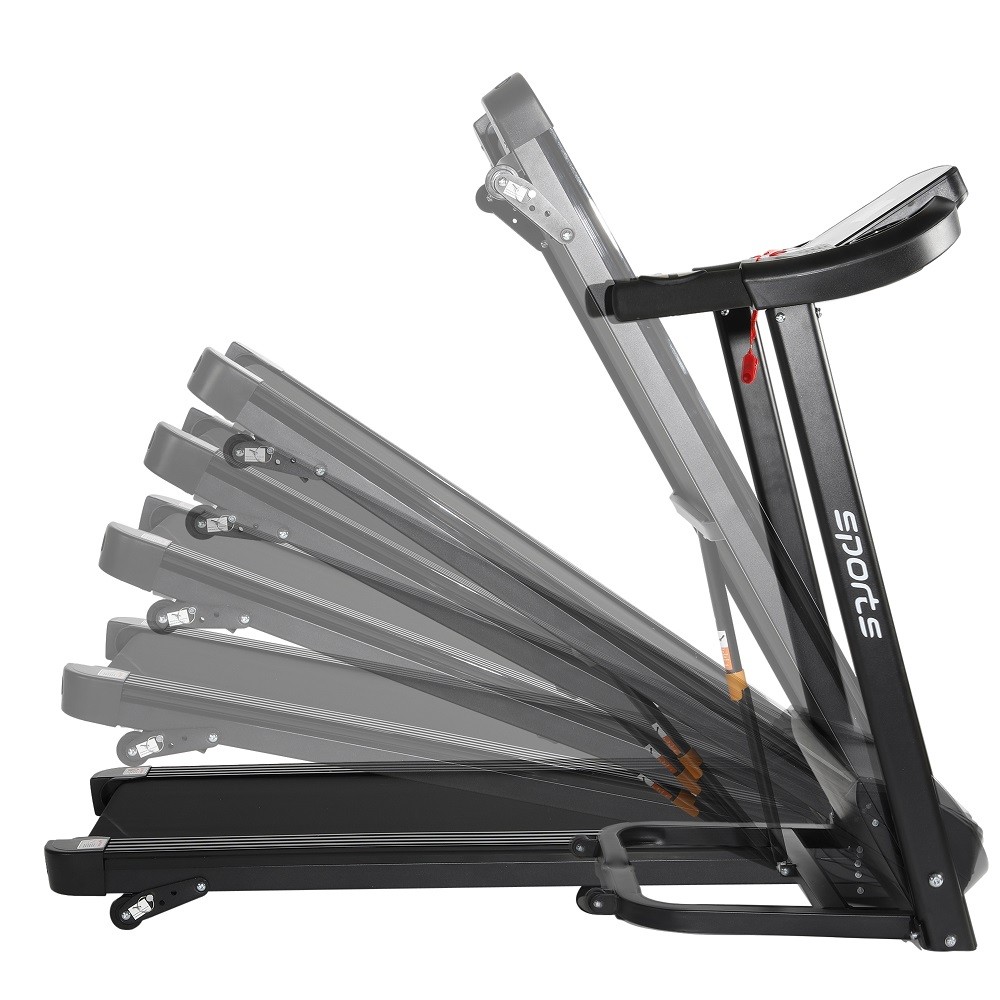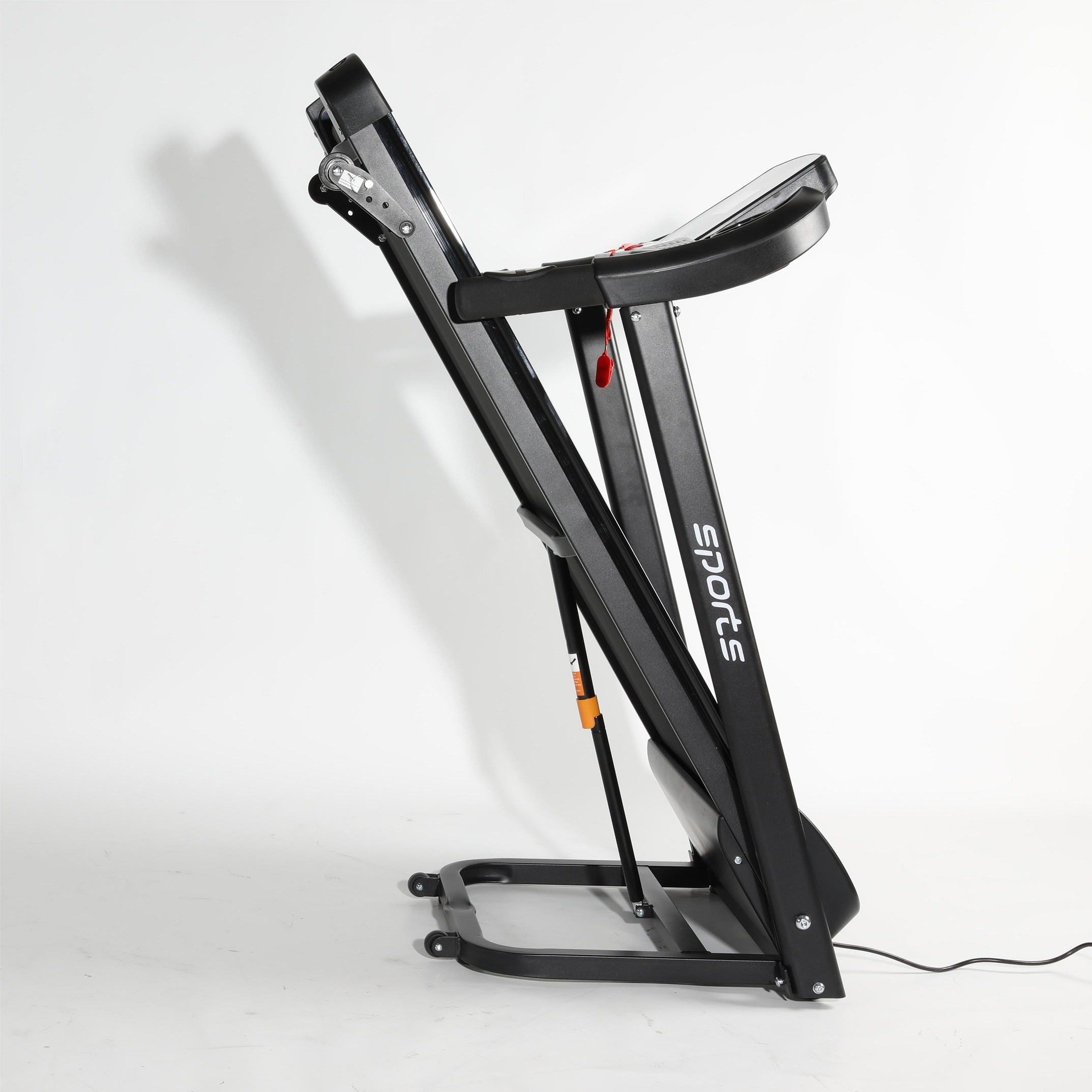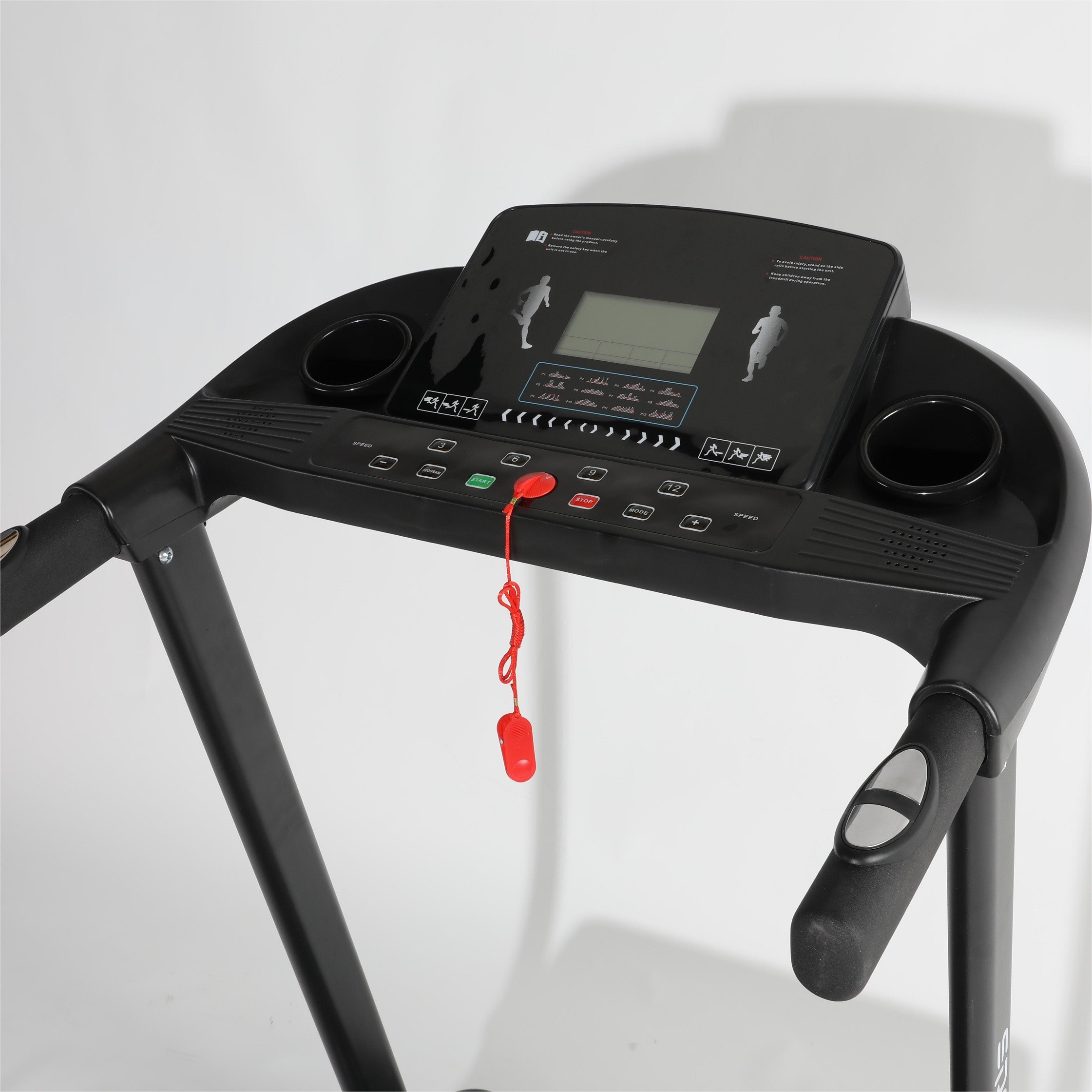 Easily folds into a corner of your room and is perfect for small spaces. The triangular HYDRAULIC POOL is very reliable.
After use, it can be folded up. It takes up no space at all. The installation is also very convenient. Only a few screws can complete the foldable installation mode.
The multi-function LCD display can display data such as speed, distance, calories burned, time, heart rate, and other metrics, which can assist you in exercising more successfully and scientifically. There are holes for drinking cups on the left and right sides of the panel, where you may also keep your phone, MP3 player, and other useful objects.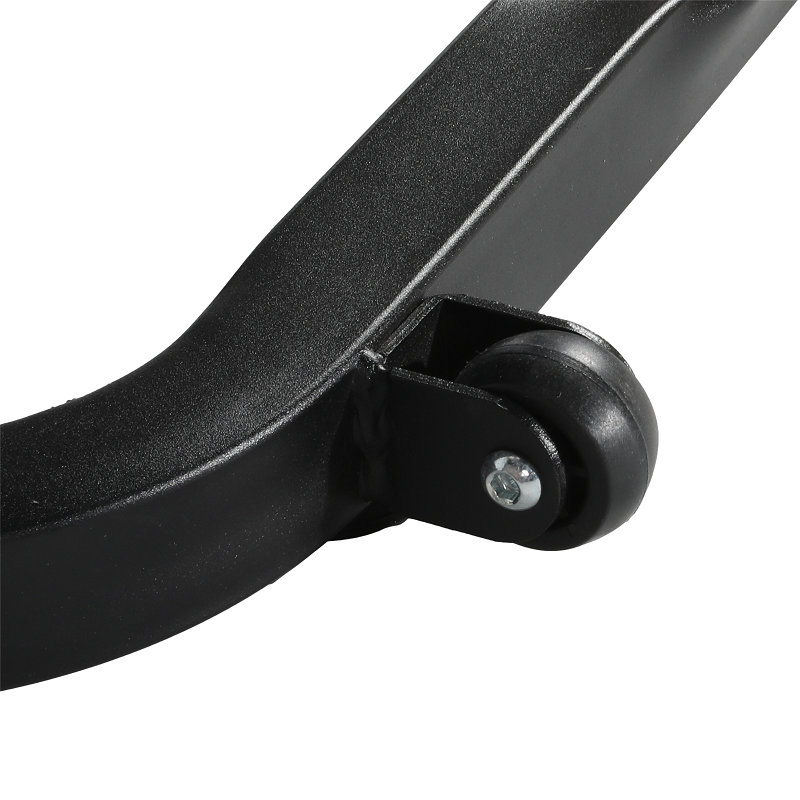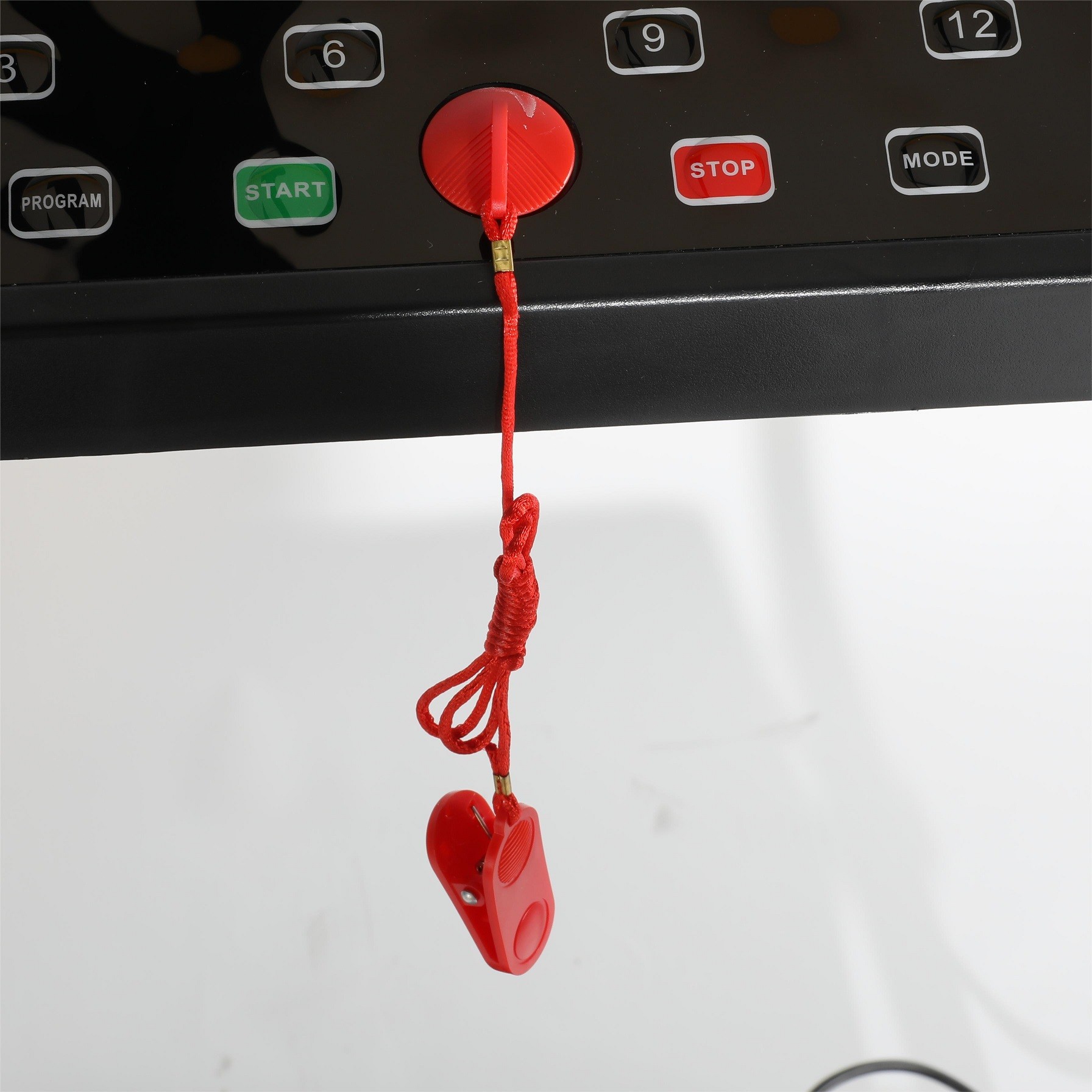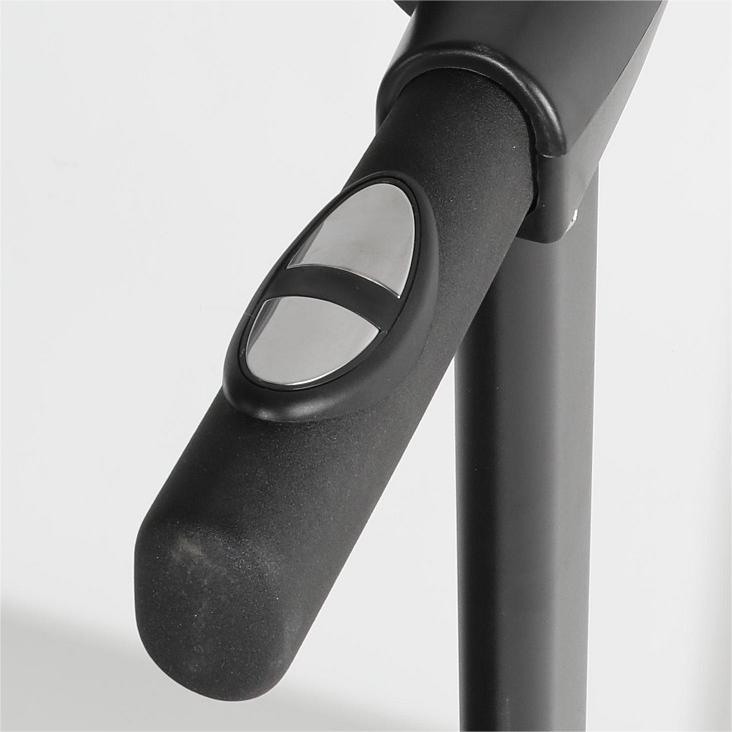 Easy shifting and relocation are made possible by the dual transportation wheels. Simply tilt the object and roll it out for use or storing. Heavy lifting and muscular strain are not necessary..
There is a protection and emergency key that makes stopping the treadmill right away in an emergency safer.
Sensors that monitor a rider's heart rate while they are working out are mounted on the handlebars of the treadmill. The sensors use electrical signals to determine the rider's heart rate and send this data to the LCD monitor when the rider grips the sensors with their hands.