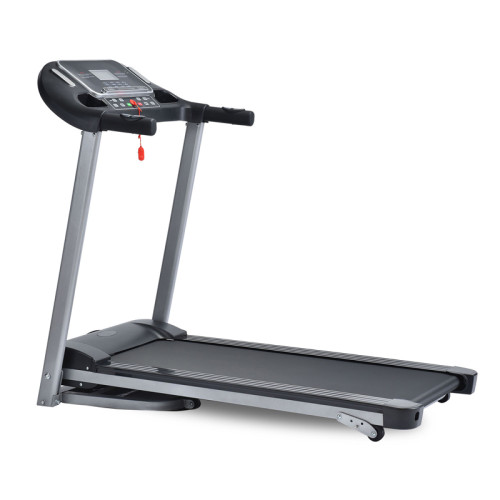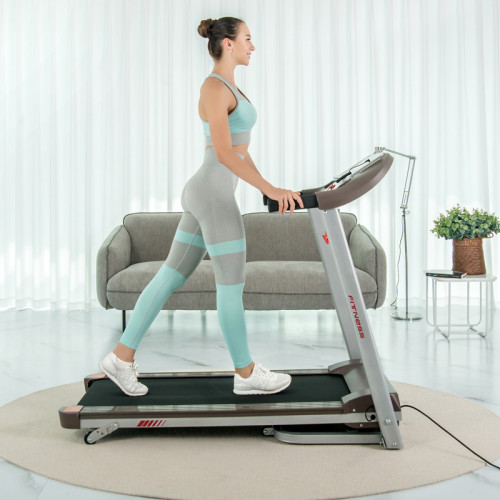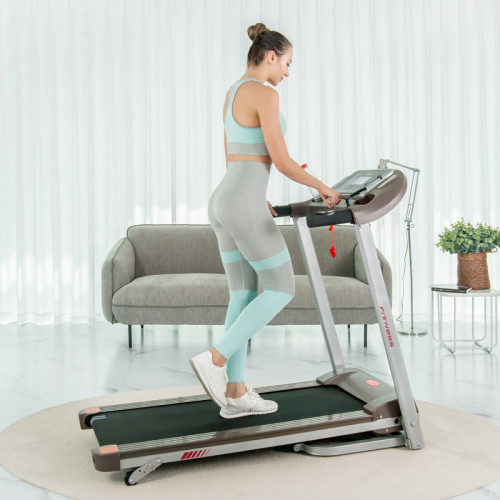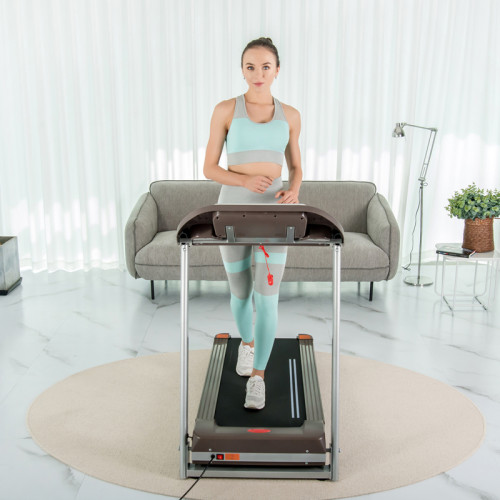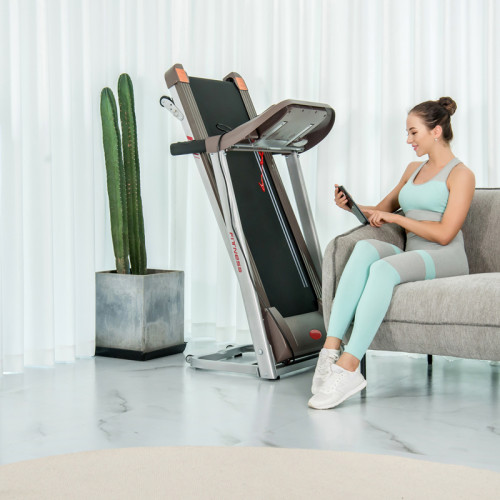 Folding Treadmill Electric Support Motorized Power Running Fitness Machine, Walking Machine Electric Treadmill For Sale
Description
Product Name

Walking machine electric treadmill for sale

Running Area

1150*420mm

Expand Size

1420*700*1200 (mm)

Foldable Size

1360*630*700 (mm)

Packing Size

1560*770*260 mm

N.W

47kg

G.W

53.5kg

Motor Duty

2.0HP

Speed

1.0-14.0KM/H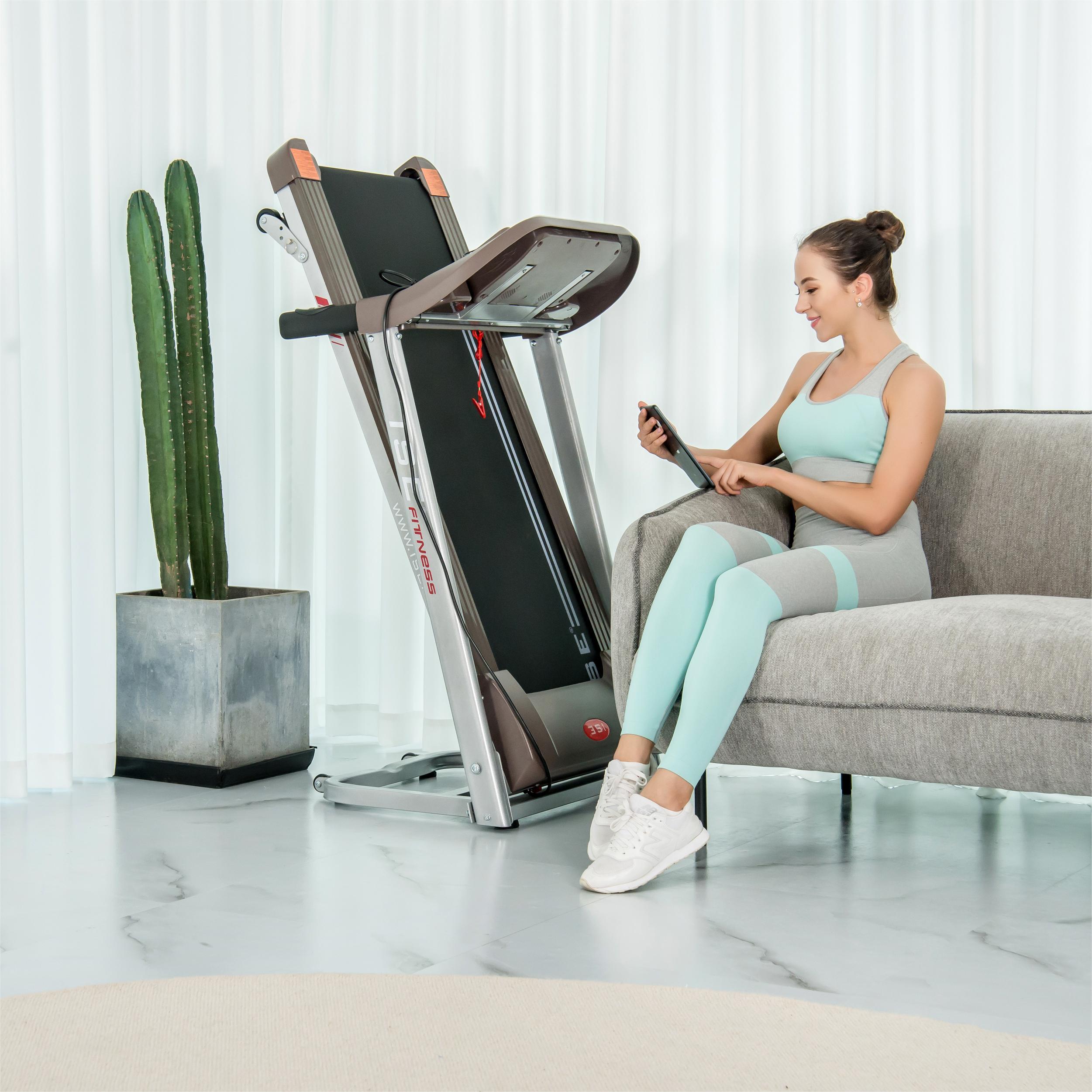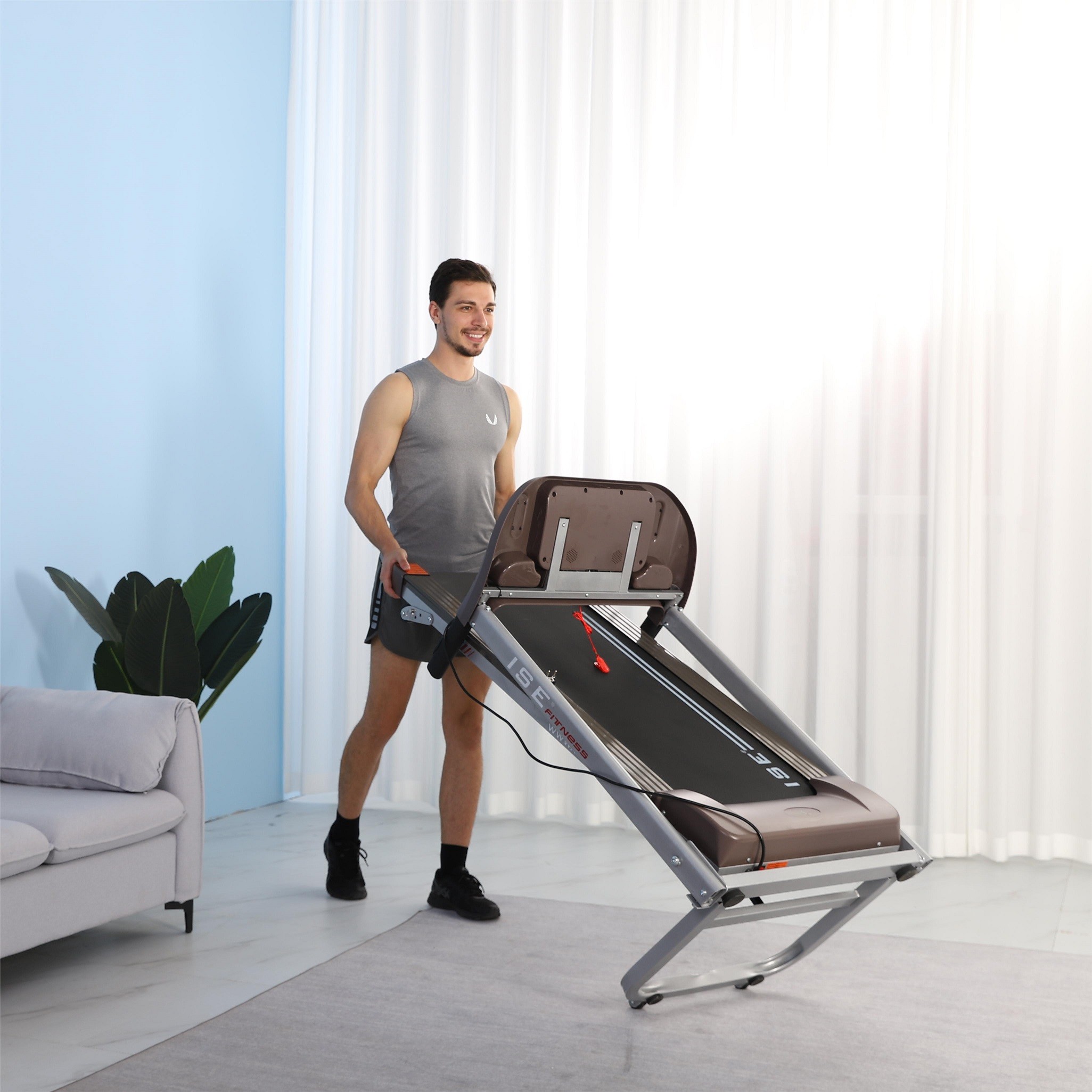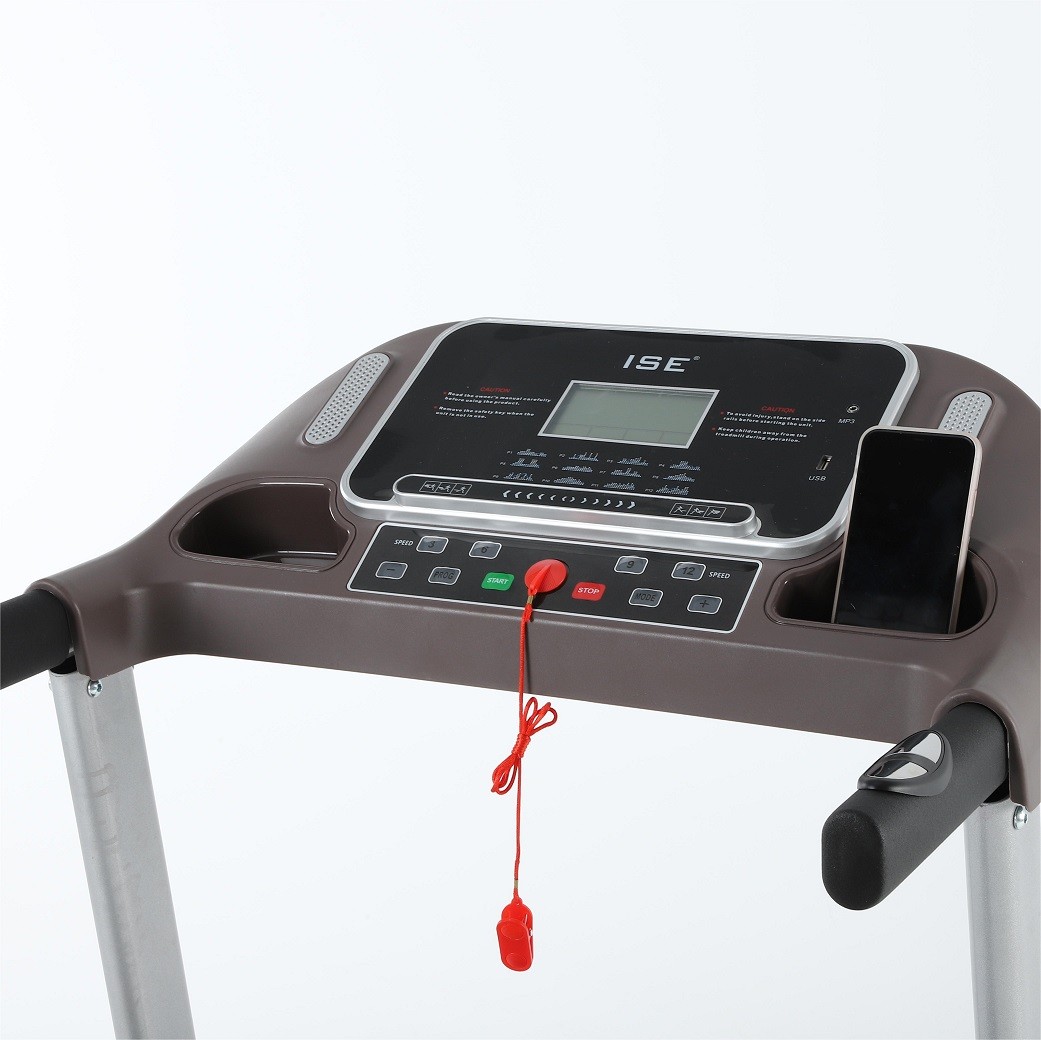 Whether you use it or store it, the folding system makes it simple to store and saves room.
Easy shifting and relocation are made possible by the dual transportation wheels. Simply tilt the object and roll it out for use or storing. Heavy lifting and muscular strain are not necessary.
The multi-function LCD display can display data such as speed, distance, calories burned, time, heart rate, and other metrics, which can assist you in exercising more successfully and scientifically. There are holes for drinking cups on the left and right sides of the panel, where you may also keep your phone, MP3 player, and other useful objects.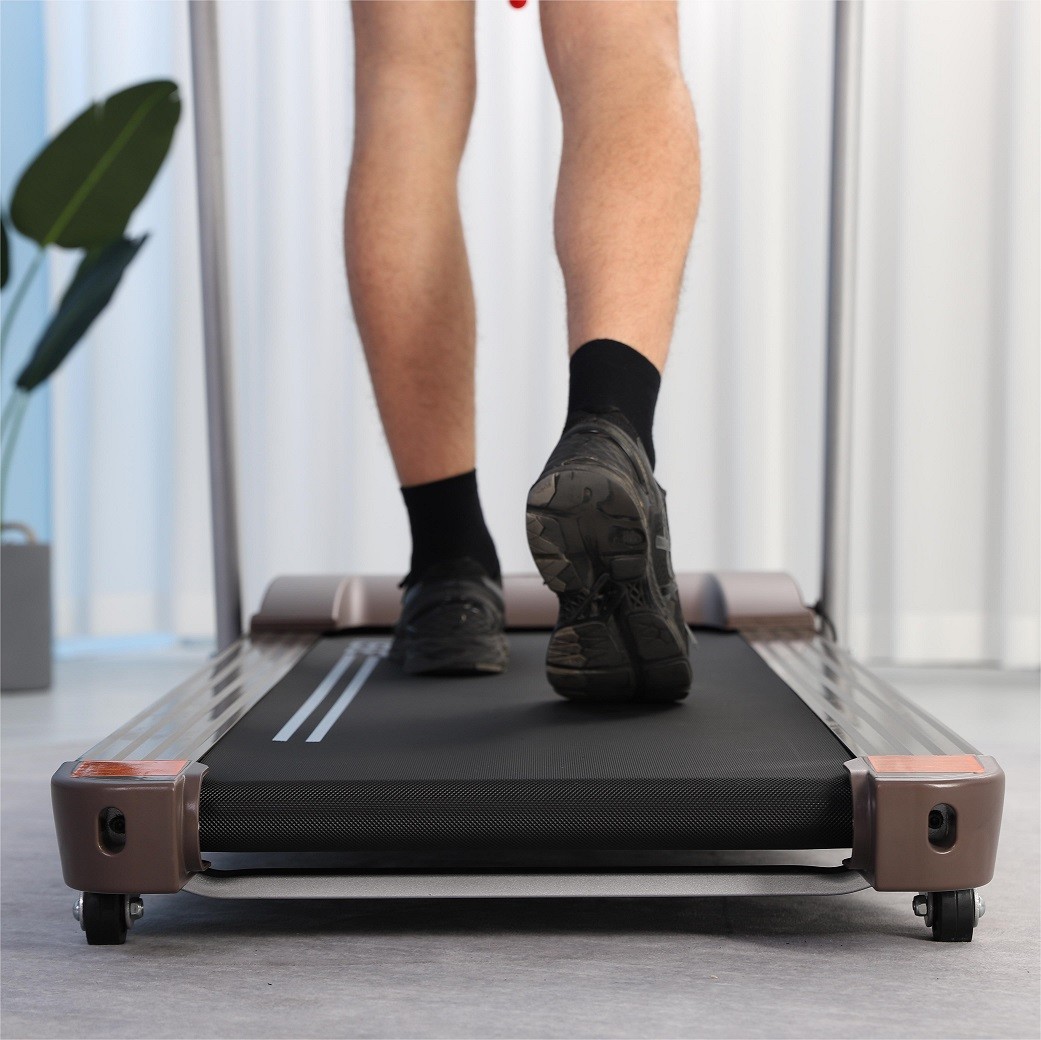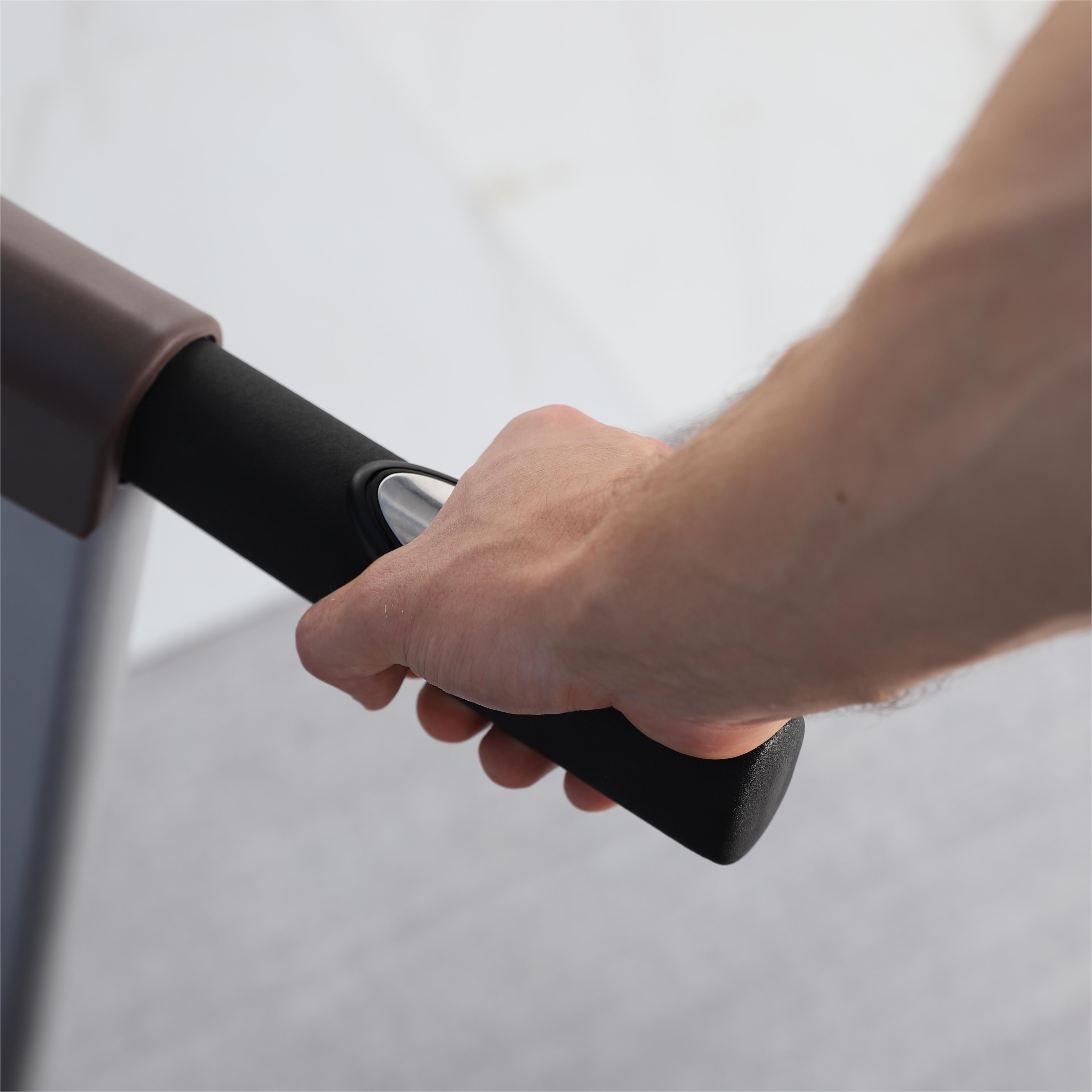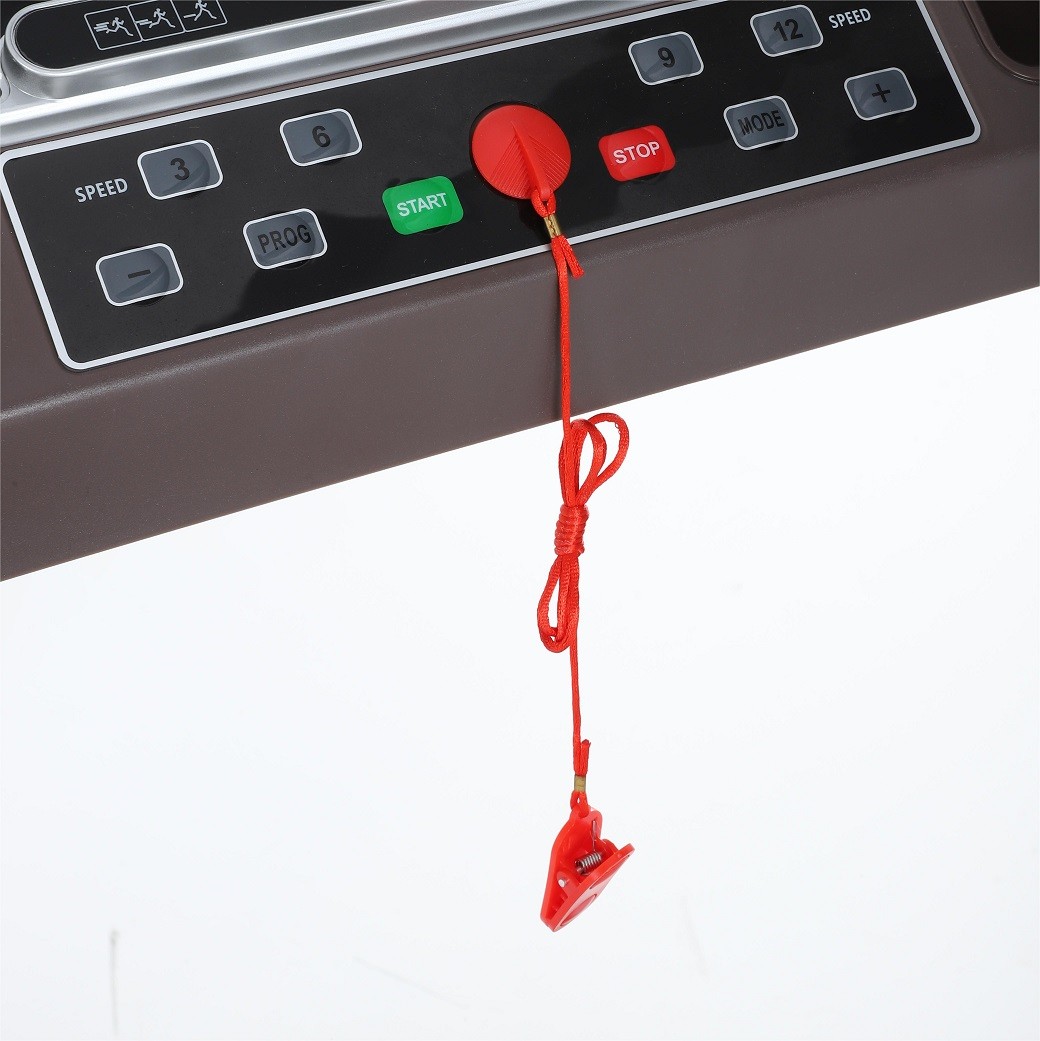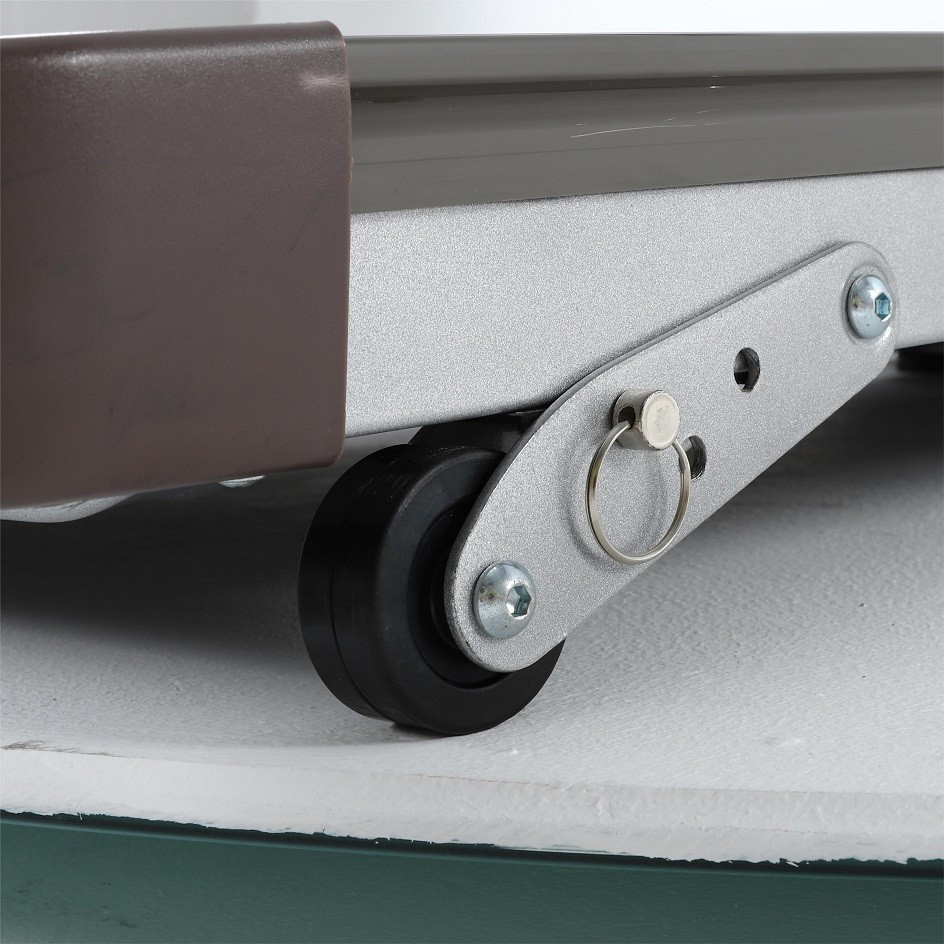 It is made possible by the 5-layer tread's great cushioning, relaxing effects, and facilitation of a fluid workout
Our exercise machines have silvery metallic sections on the support bars that allow you to assess your heart rate right away and get an indication of your resting heart rate.
There is a protection and emergency key that makes stopping the treadmill right away in an emergency safer.
The dual transportation wheels allow for simple moving and relocation. To use or store the item, simply tilt it and roll it out. There is no need to engage in strenuous muscle activity.