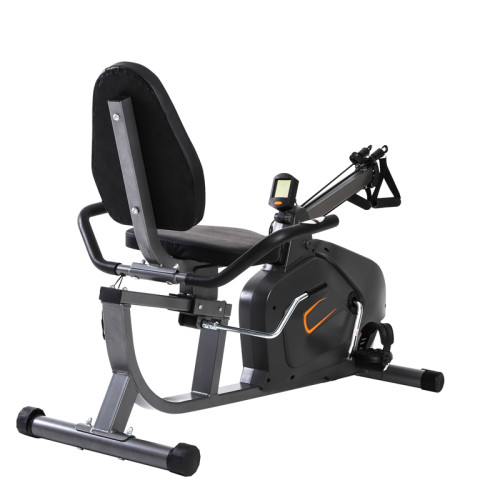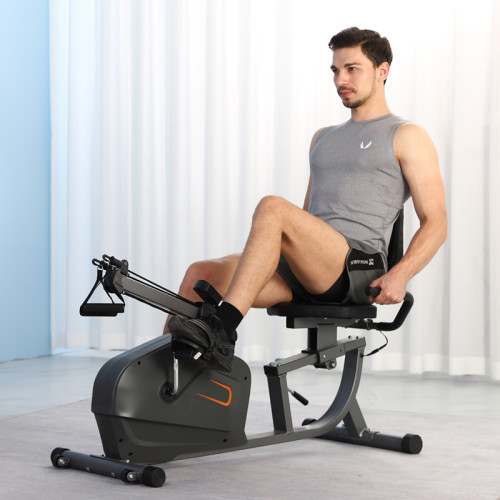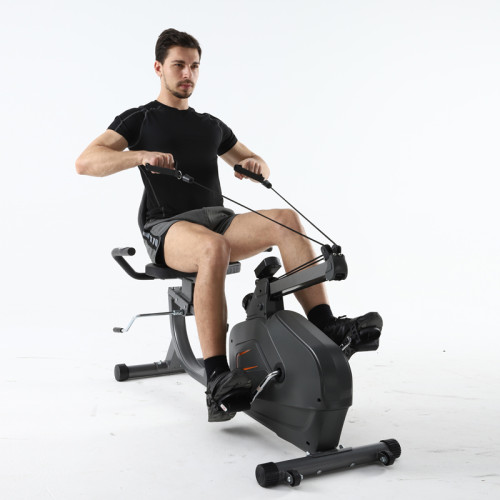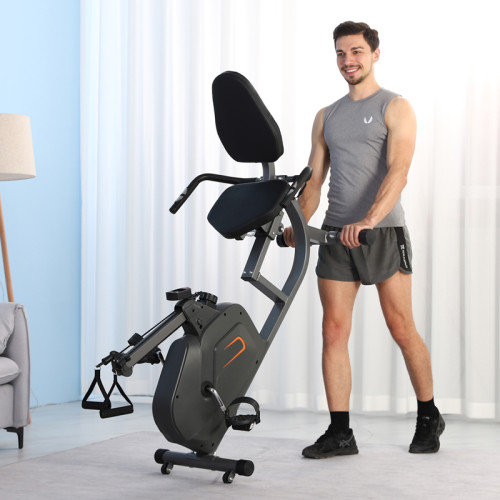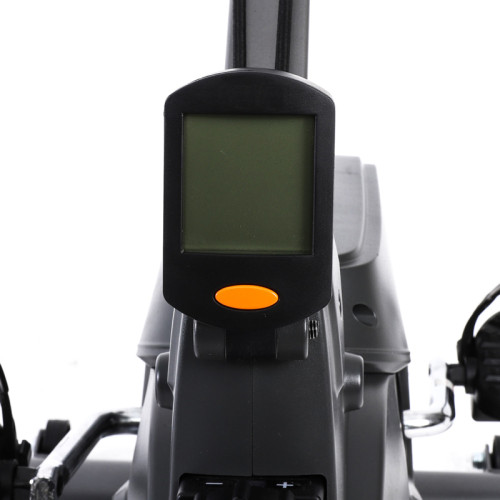 New Home Gym Equipment Indoor Magnetic exercise bike
Description
Product Name

RECUMBENT BIKE

Products size

92x122x48cm

Carton size

119x25x53cm

G.W.

29KGS

N.W.

25.5KGS

Flywheel

2KG

Max user weight

130kgs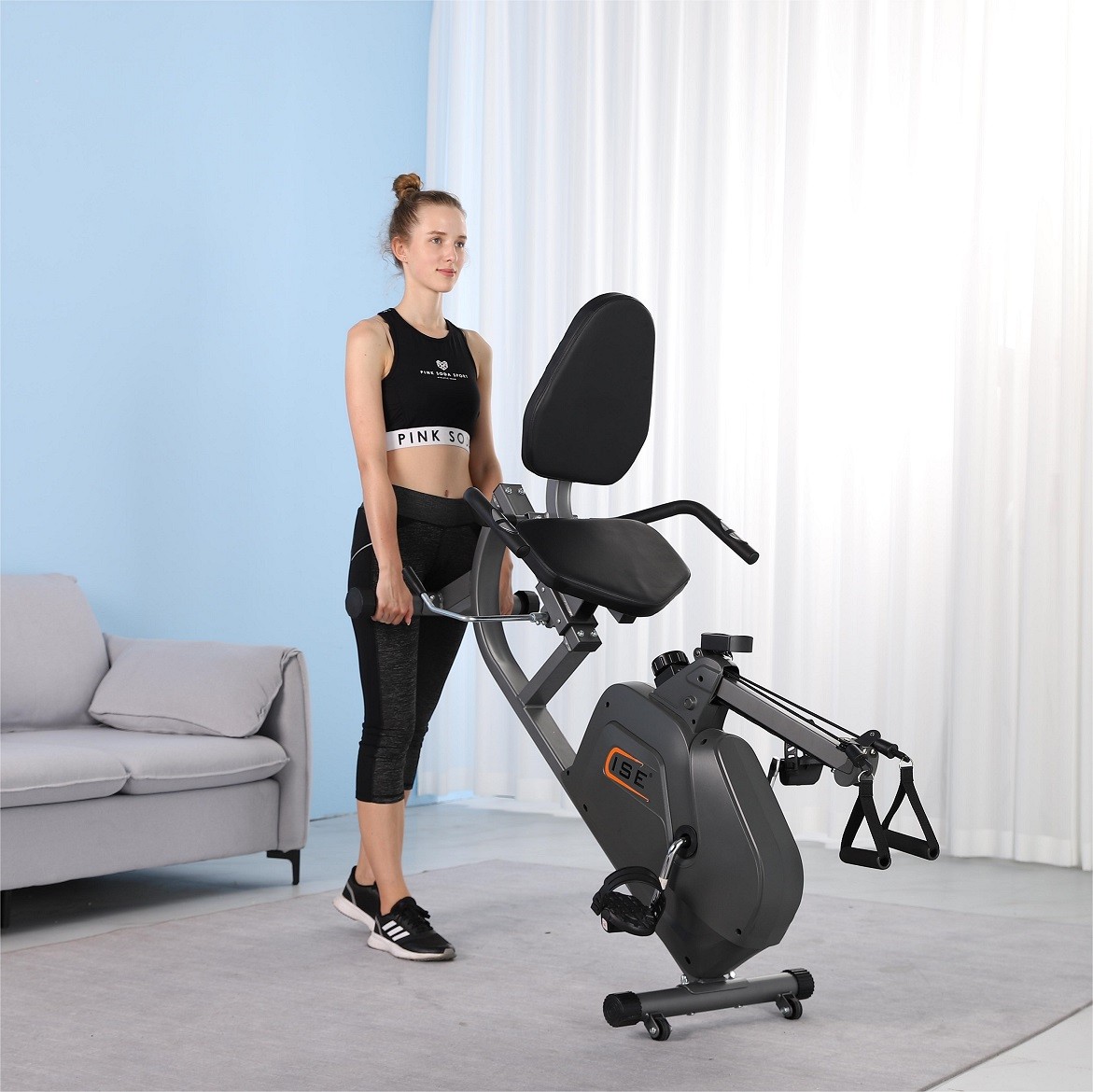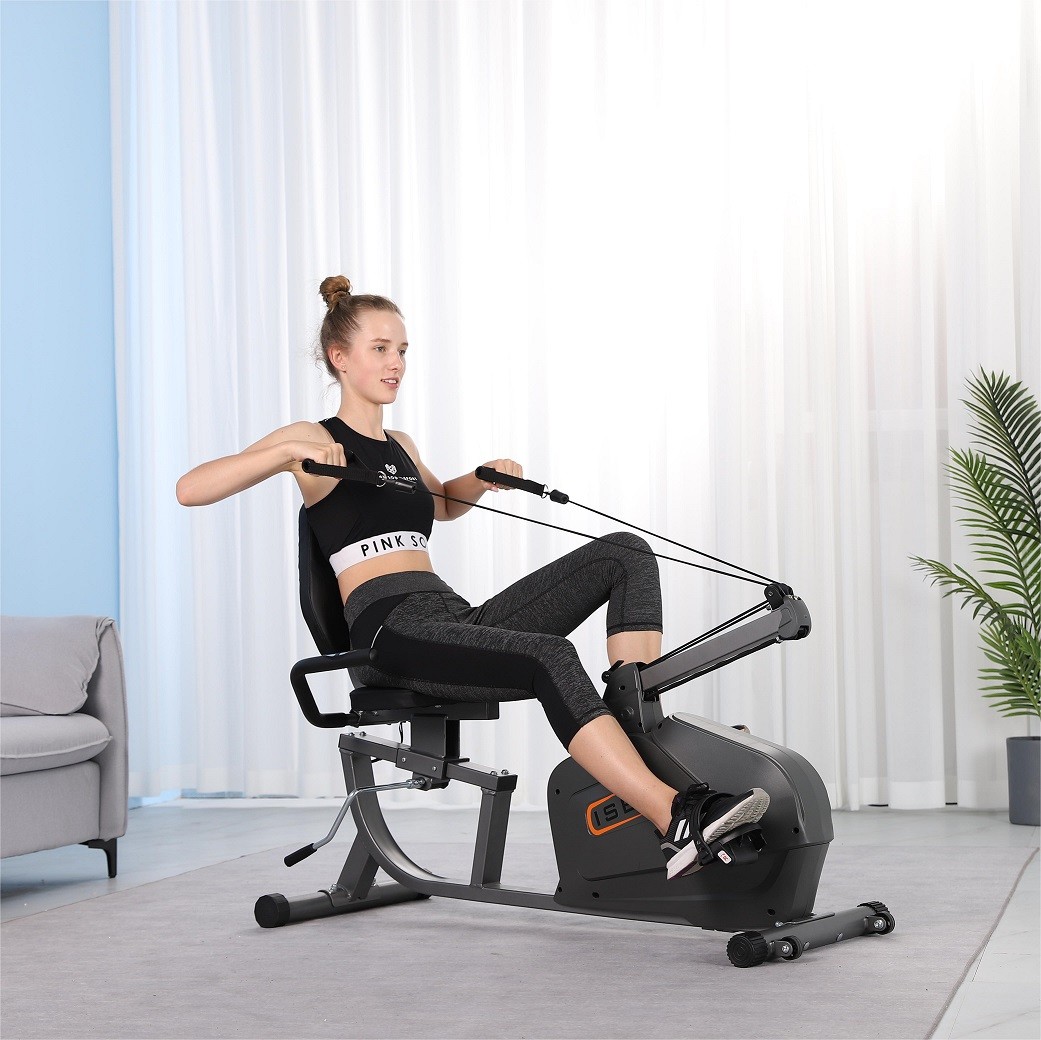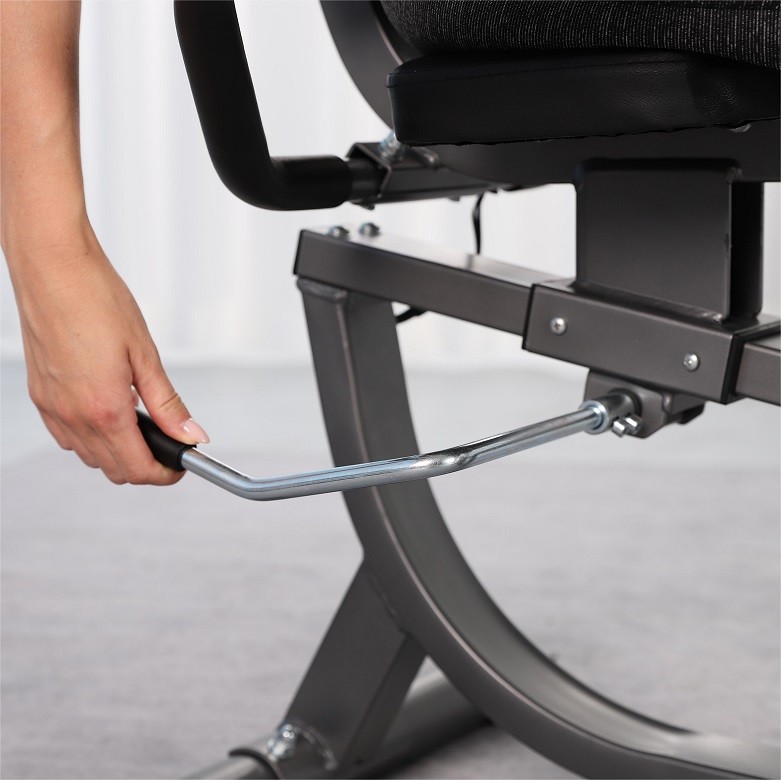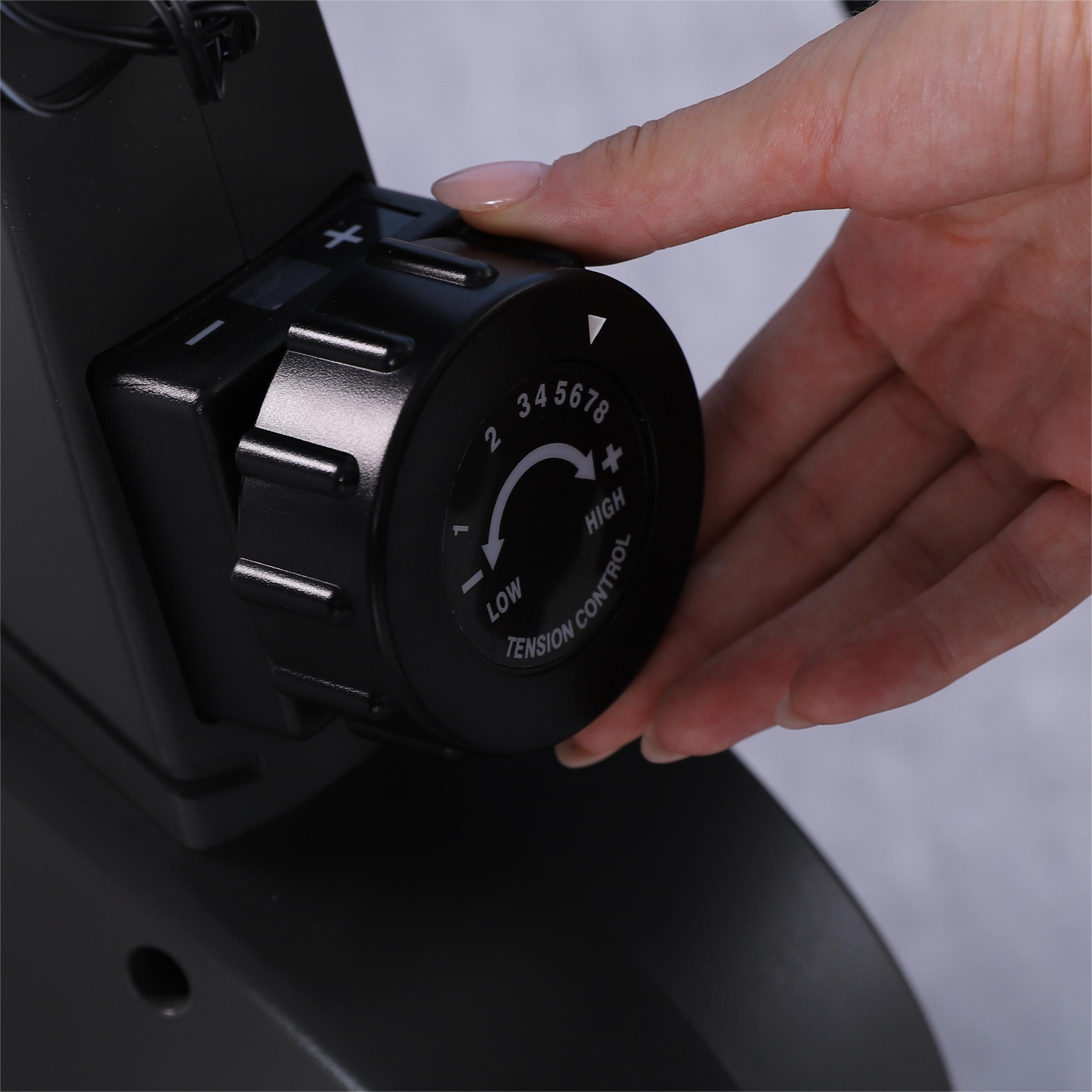 These wheels are intended to make moving the cycle from one place to another, such as from a storage area to a workout area, simpler.
Two resistance bands help better improve upper body strength by toning and relaxing arm, shoulder, waist muscles.
Wide, leather-padded seat that is fully adjustable and has easy forward/backward movement. To accommodate riders of varying heights or arm lengths, the seat's distance from the handlebars can be modified.
8 Levels Magnetic Resistance
You may adjust the intensity of your workout using the handy multi-control tension switch.It offers pliable, passive, and escalating resistance.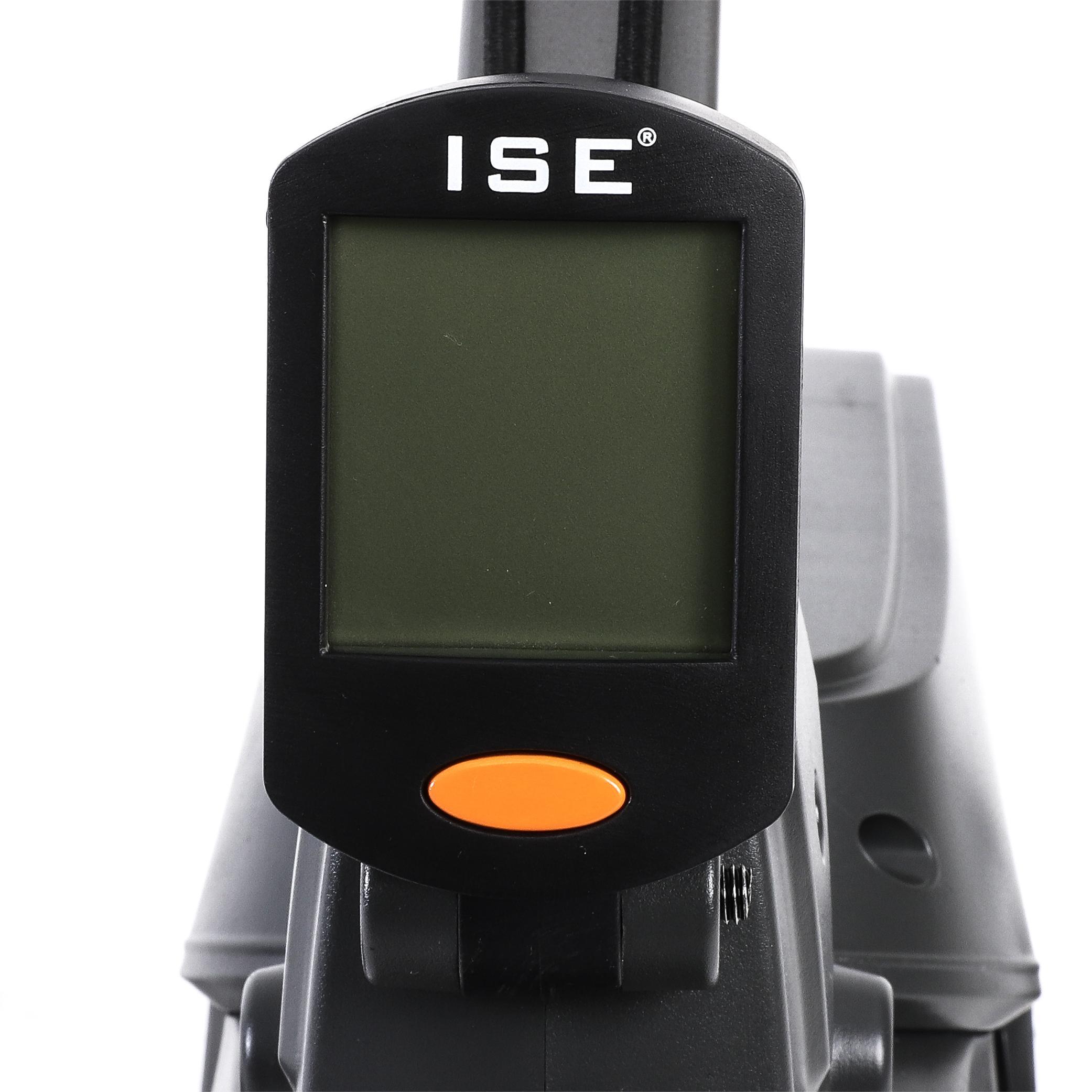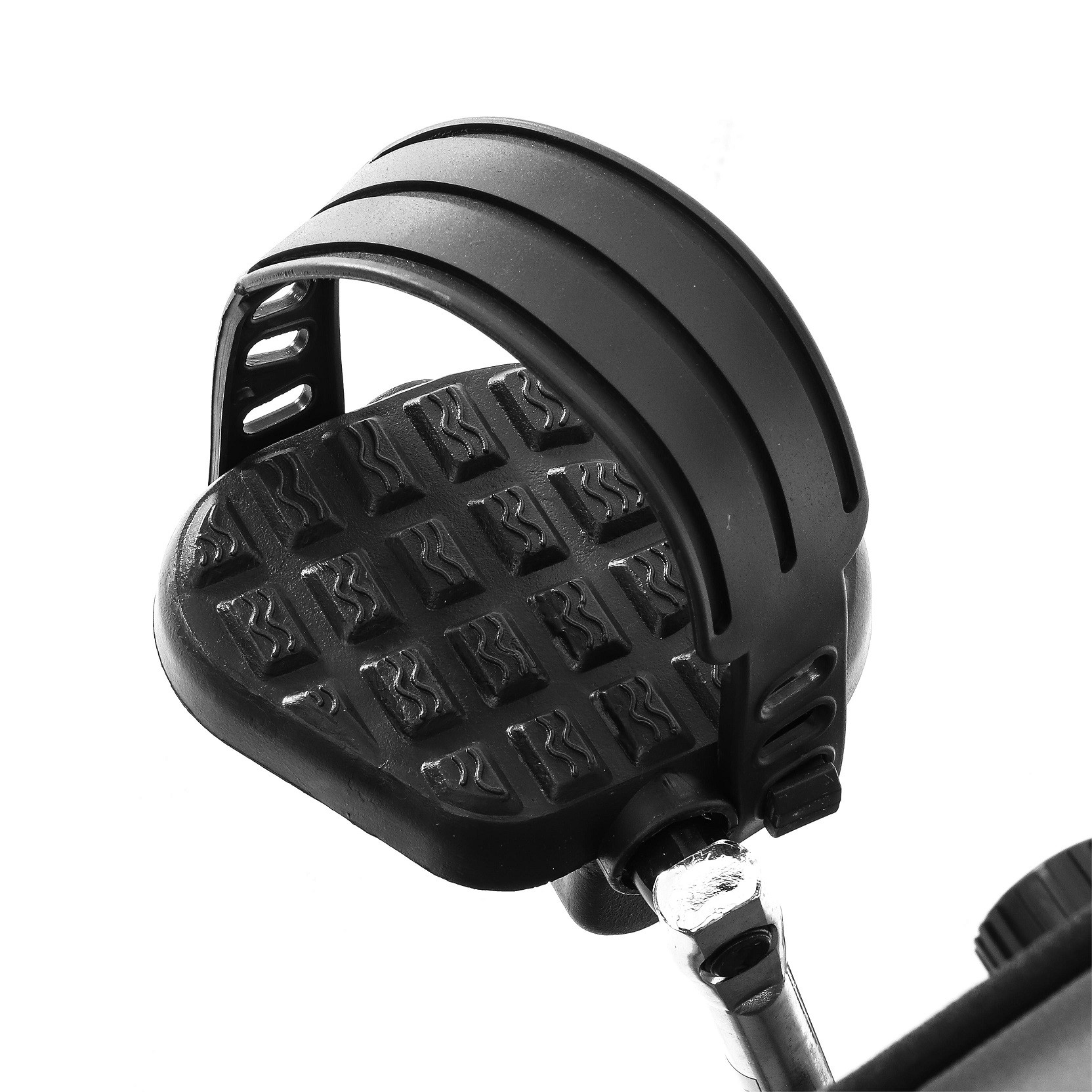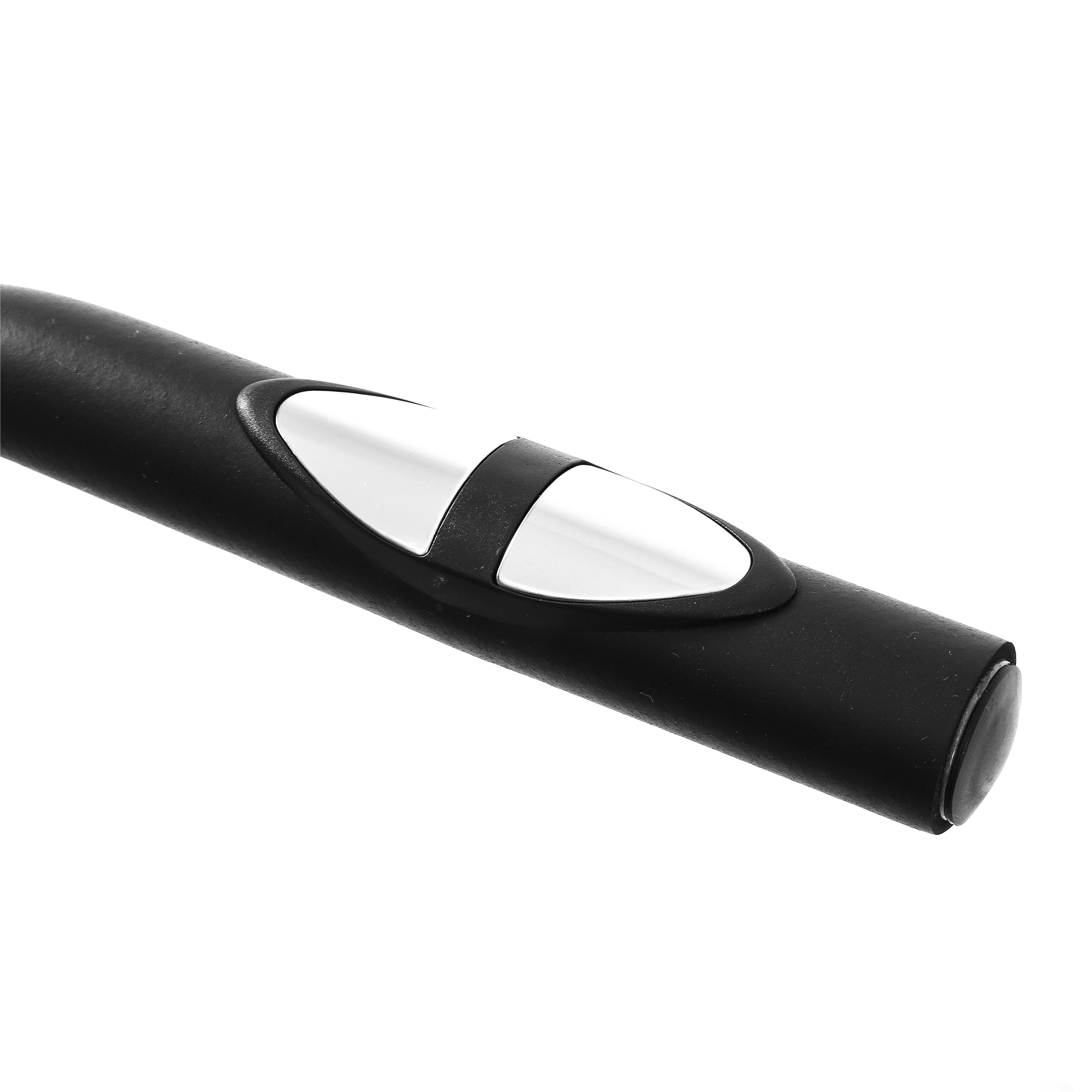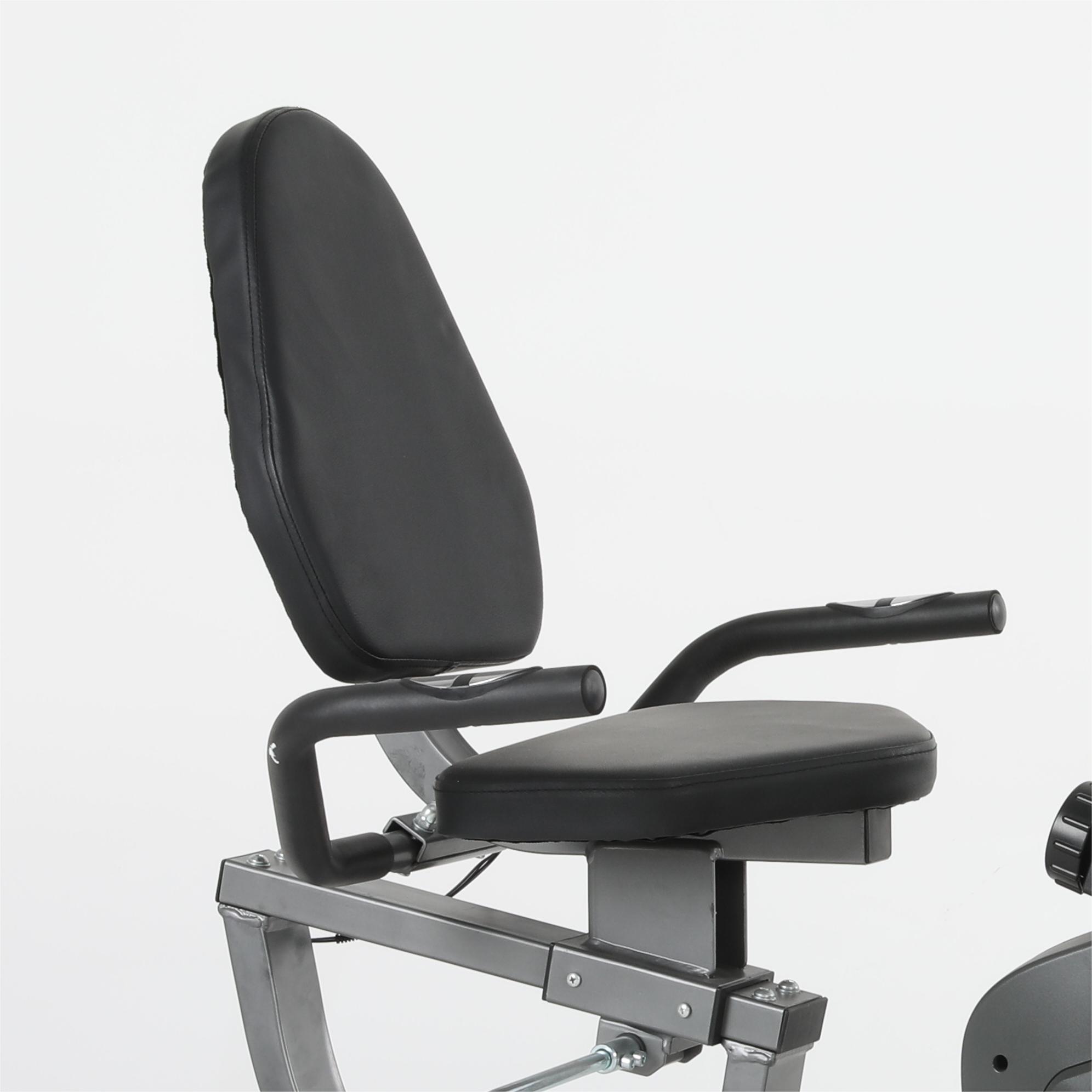 You'll see all the crucial performance data you need, like time, speed, distance, calories burned, heart rate, ODO, etc.
Strap pedals are a popular option because they provide a secure connection between the rider's foot and the pedal and allow a more comfortable and productive workout.
On a magnetic cycle, the handlebars have sensors that monitor the rider's heart rate as they work out. Electrical impulses generated when the rider grabs the sensors are utilized to calculate heart rate and are transmitted to the LCD display of the bike.
More comfy, bigger than standard ones, and fully cushioned.