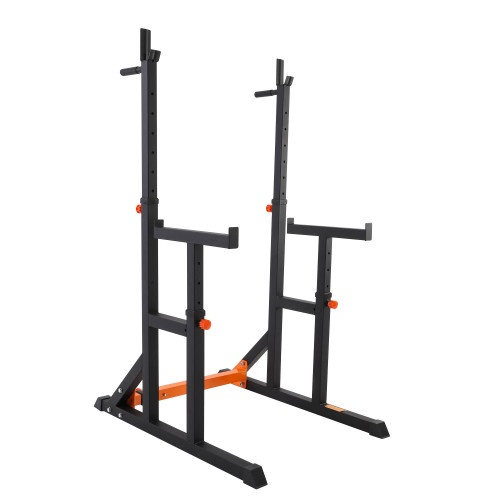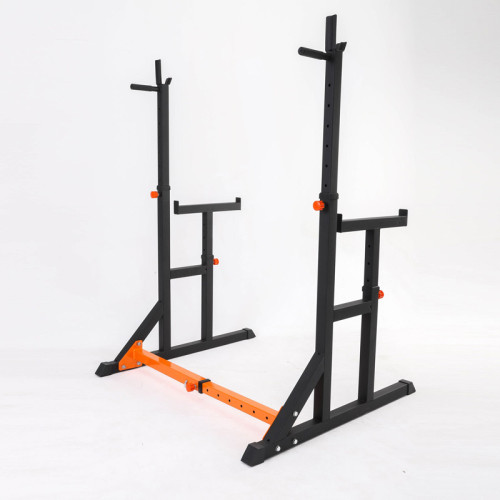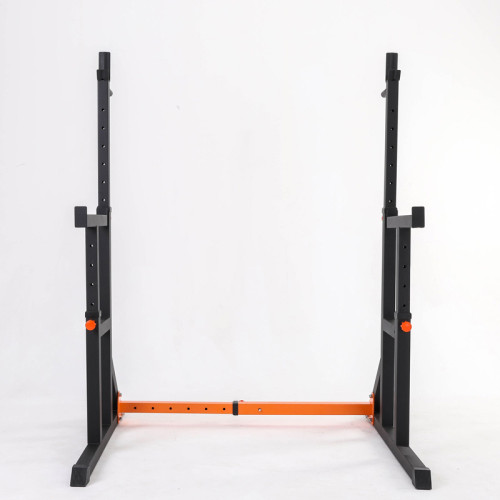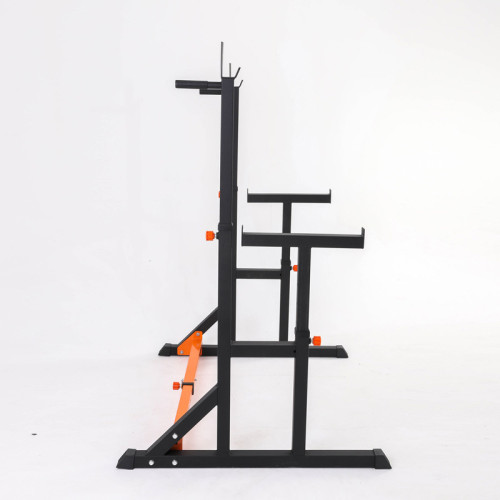 Adjustable Squat Rack Stands Manufacturer
Description
Product Name

RK-1002 Power Rack

Product Size

107*(77.5-117)*(119-163)cm

Carton size

102x103x15 CM

N.W

26.8KG

G.W

30.3KG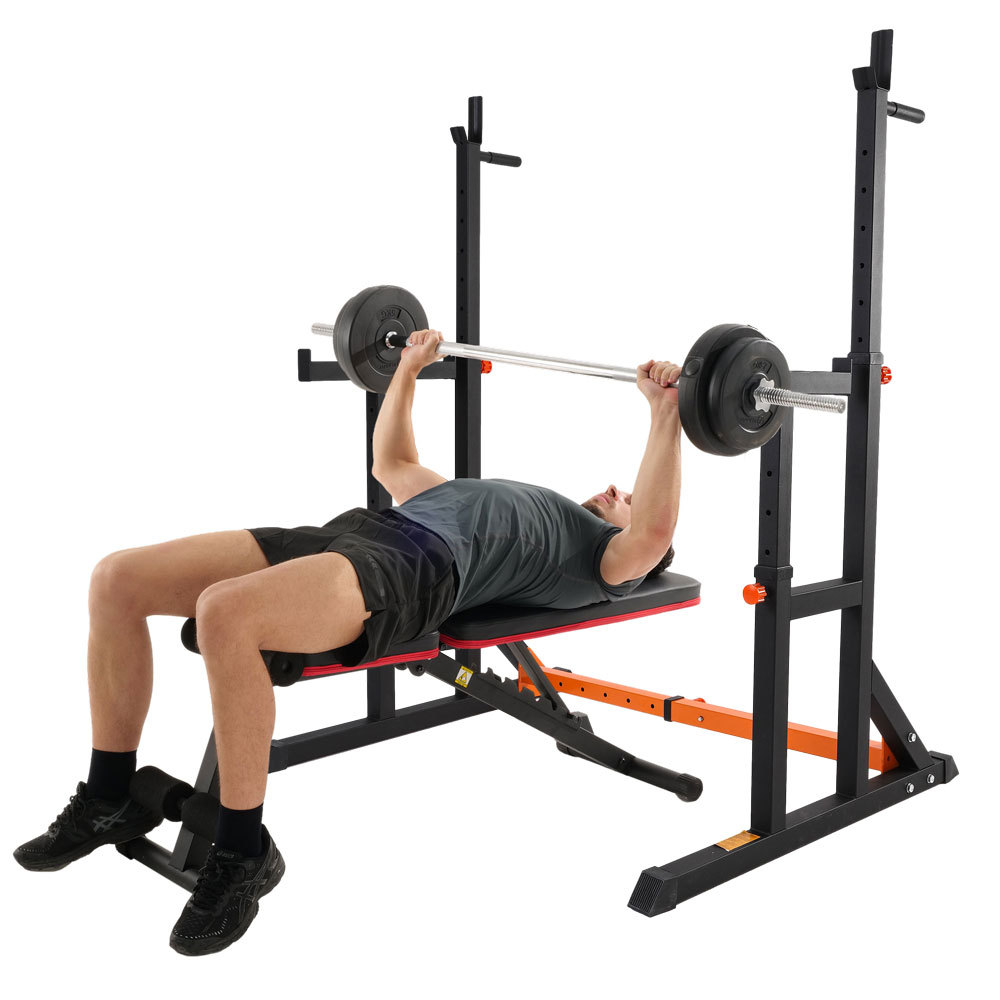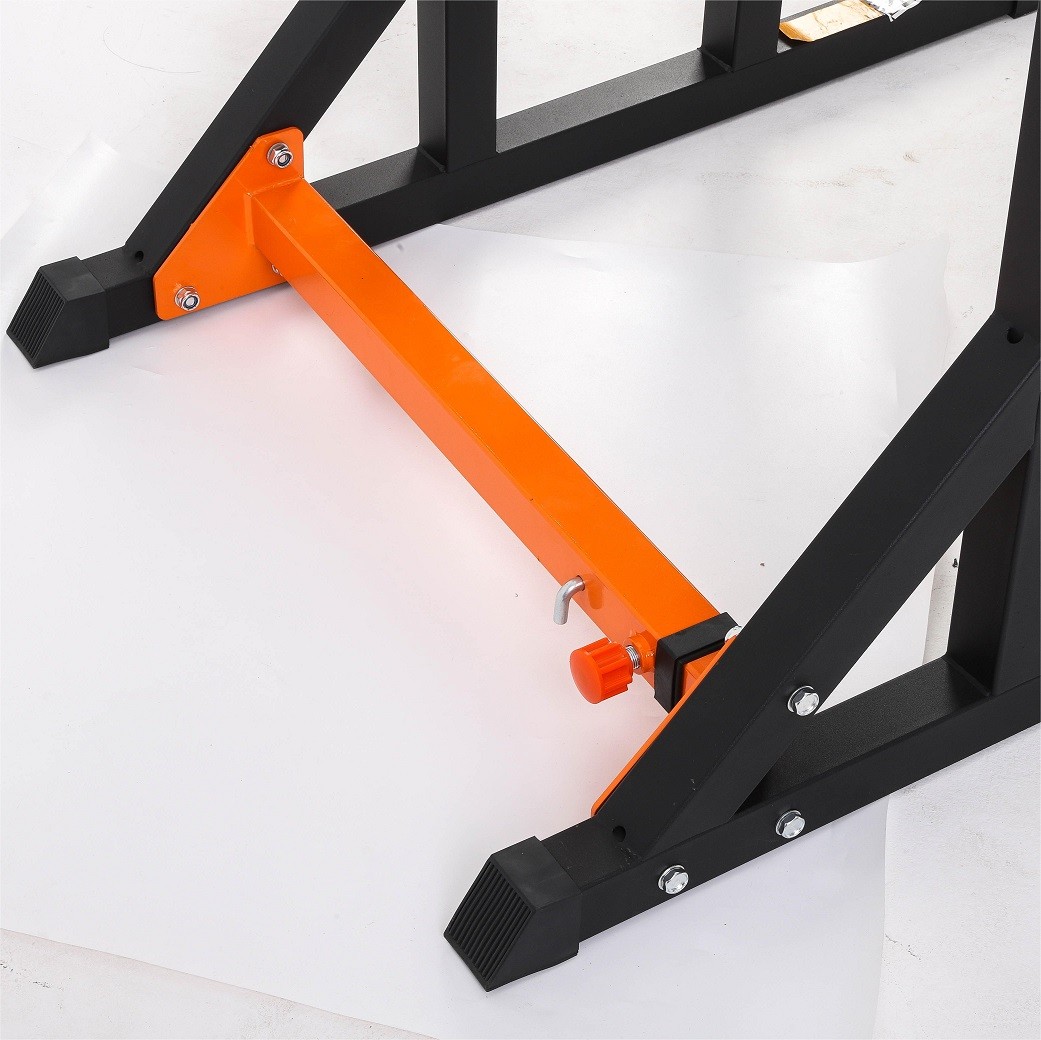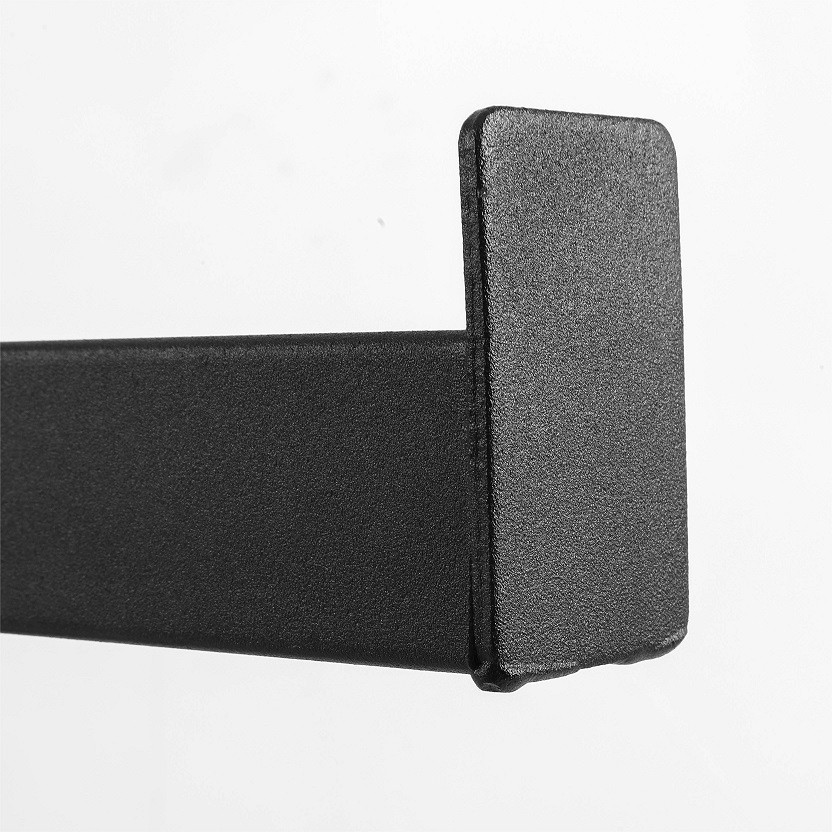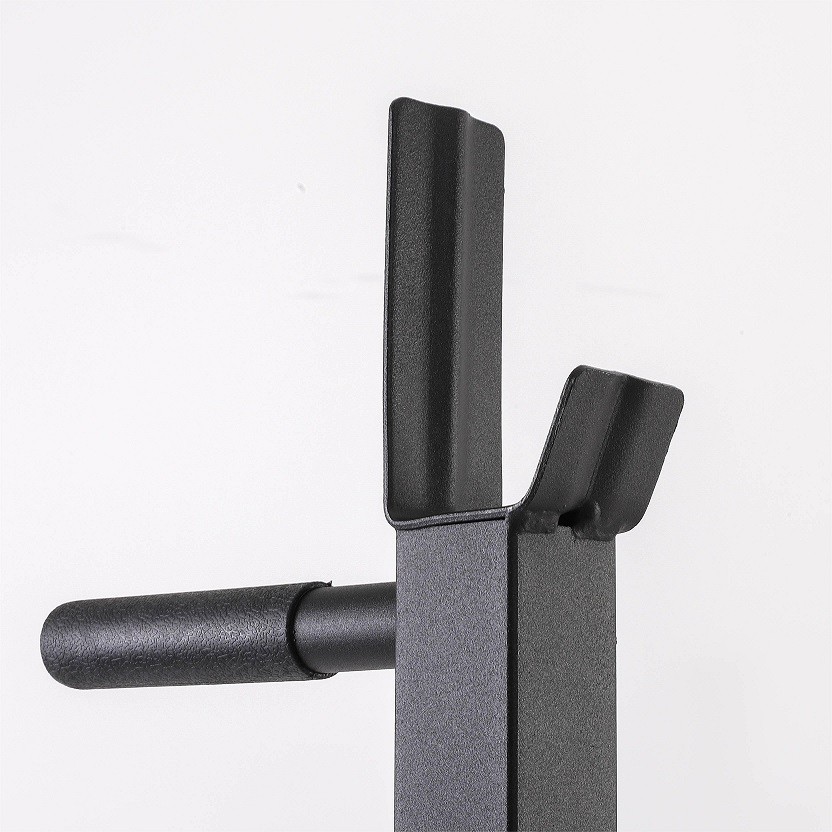 The multi-grip bracket works well to improve your workout, increase your aerobic capacity, and burn fat. The workout bar enables you to employ TRX, strap exercises, slings, and power ropes to create the ideal body shape for your arms, shoulders, back, and leg.
Barbell rack that is adjustable and appropriate for different height requirements.
High quality steel to ensure hook's firmness, prevent the barbell bar from being damaged.
It is designed to securely hold a barbell while not in use, keeping it off the floor and out of the way.