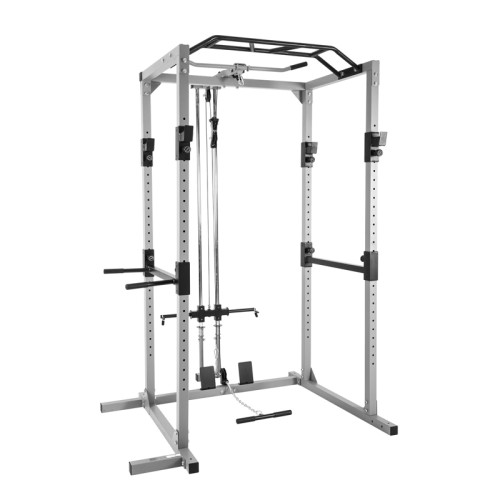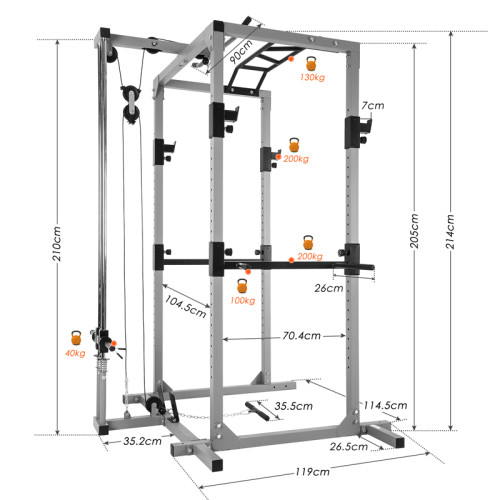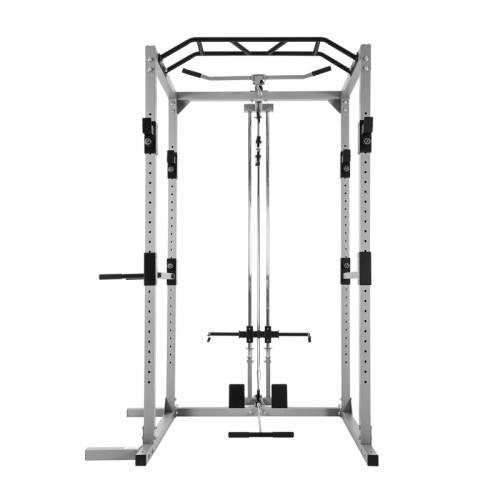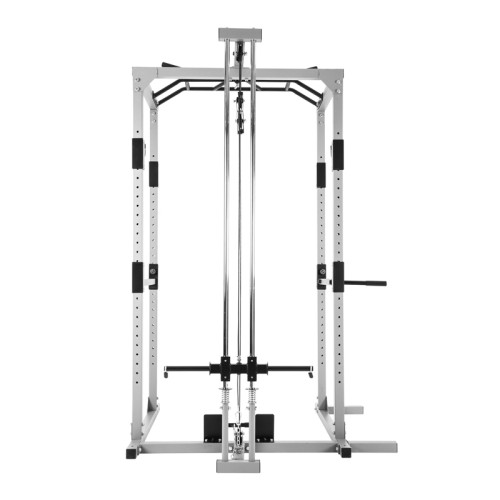 Fitness Equipment Factory Multi Function Power Rack Latpull Tower Gym Home Gym-power tower dip station pull up bar for home gym
Description
Product Name

Power Towers

Product Size

1300x1130x2030mm

Packing Size A

199x26.5x6.5cm

Packing Size B

126x40x23cm

Packing Size C

86x35x19cm

N.W

73kg

G.W

78kg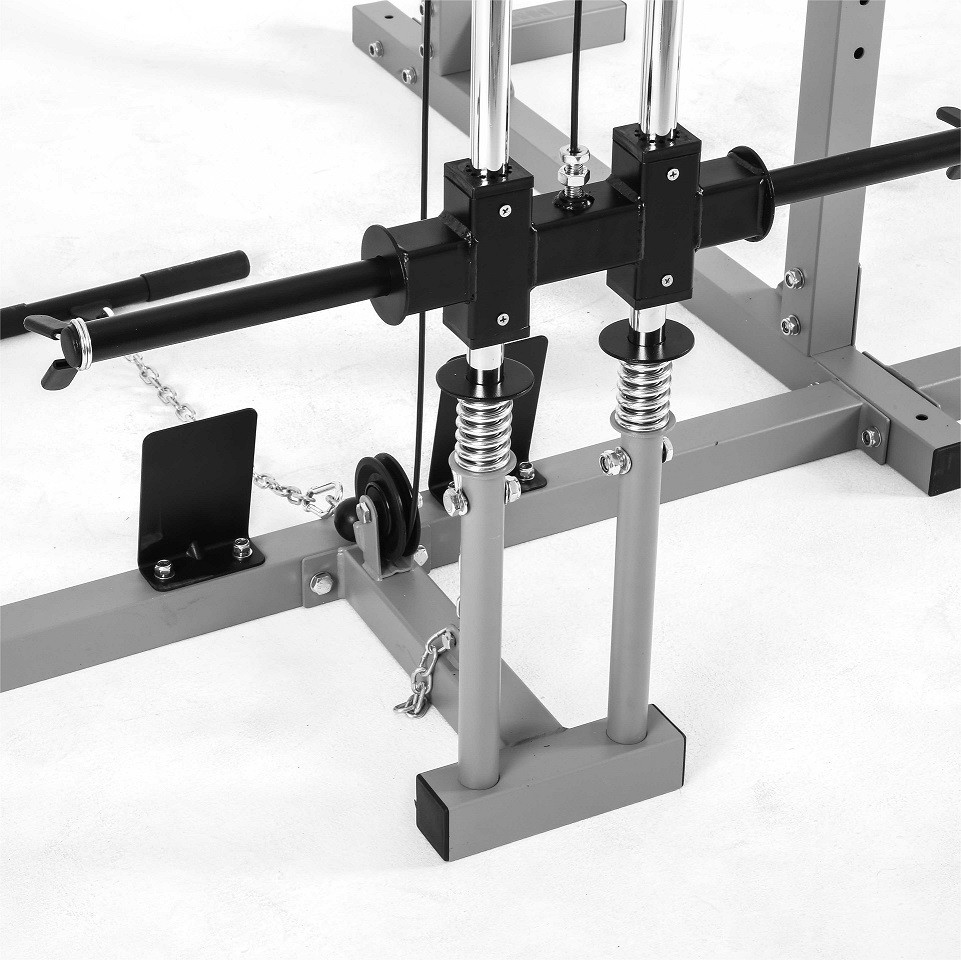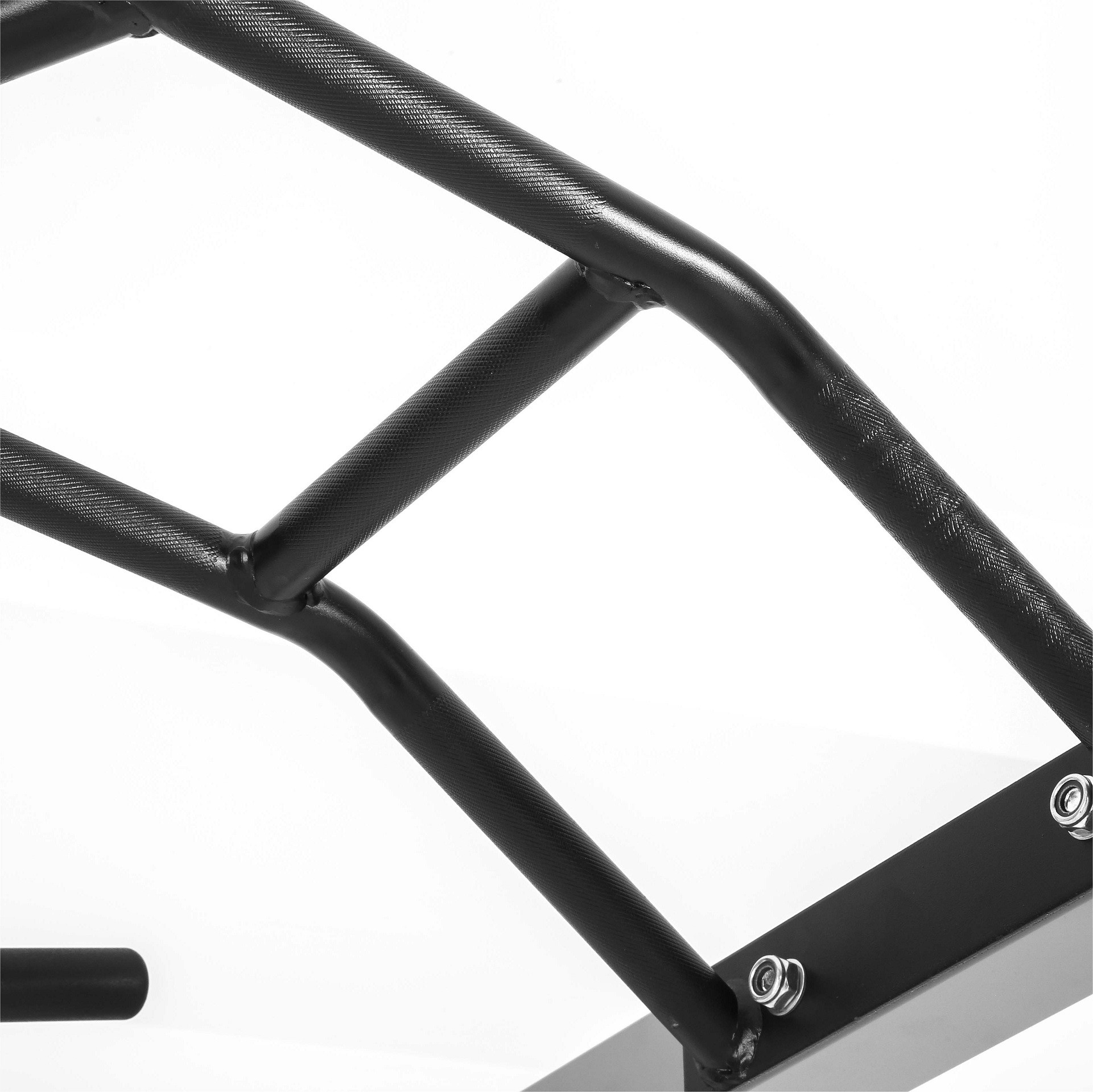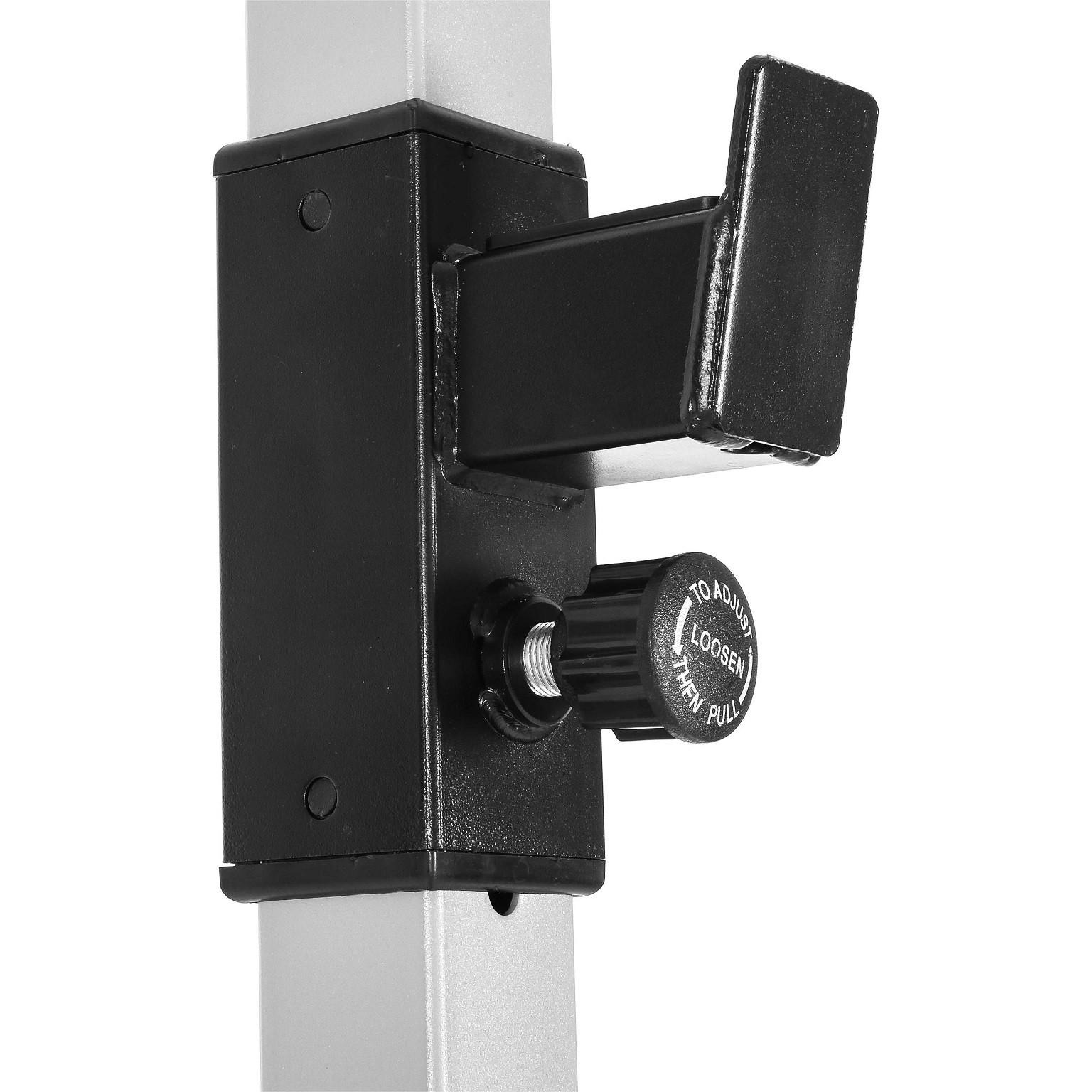 Use as a counterbalance with any weight plate size to get the precise strength training you need to see results.
The full-length chin-up bar adds strength to the full-cage structure and variation to exercises.
Adjustable and High quality steel to ensure hook's firmness, prevent the barbell bar from being damaged.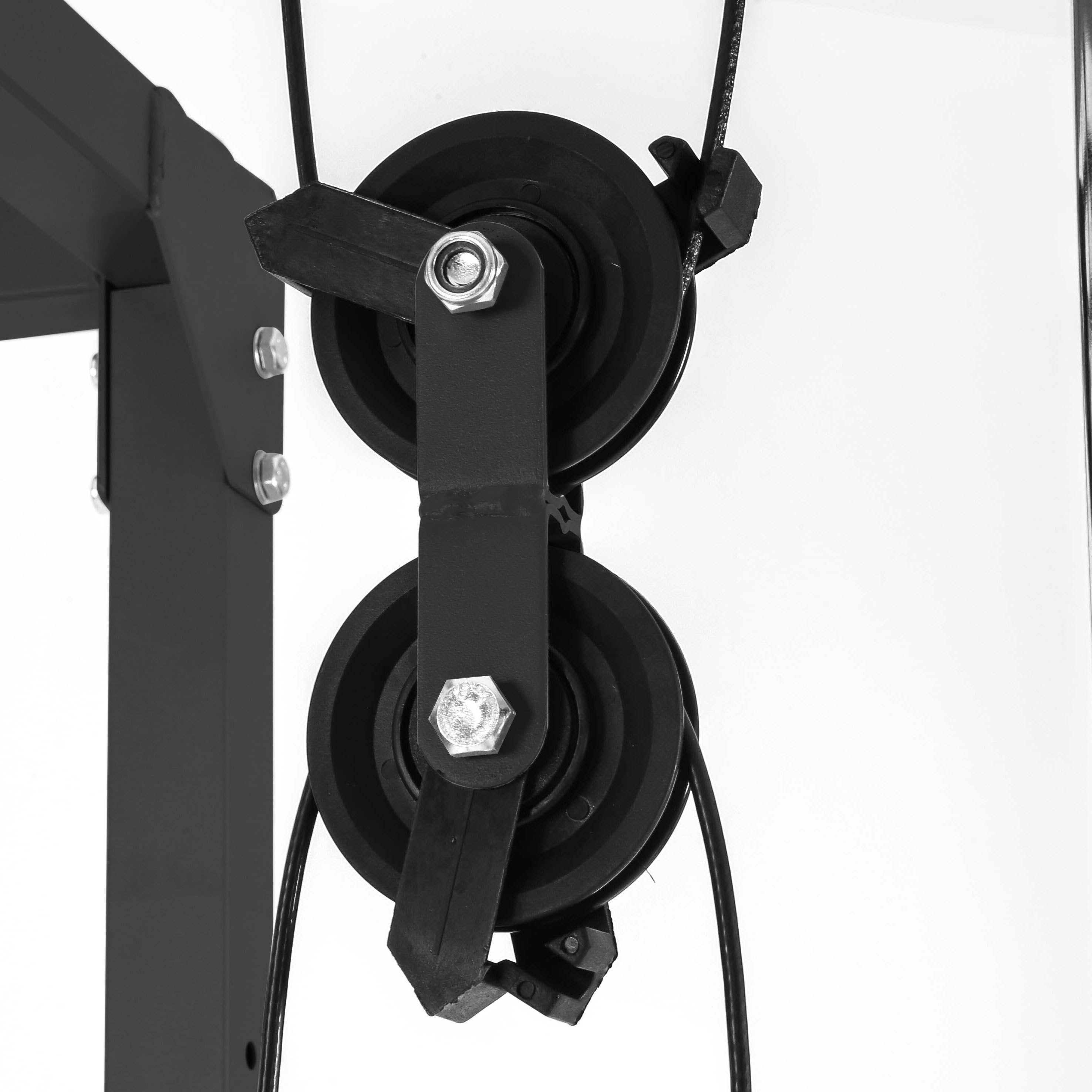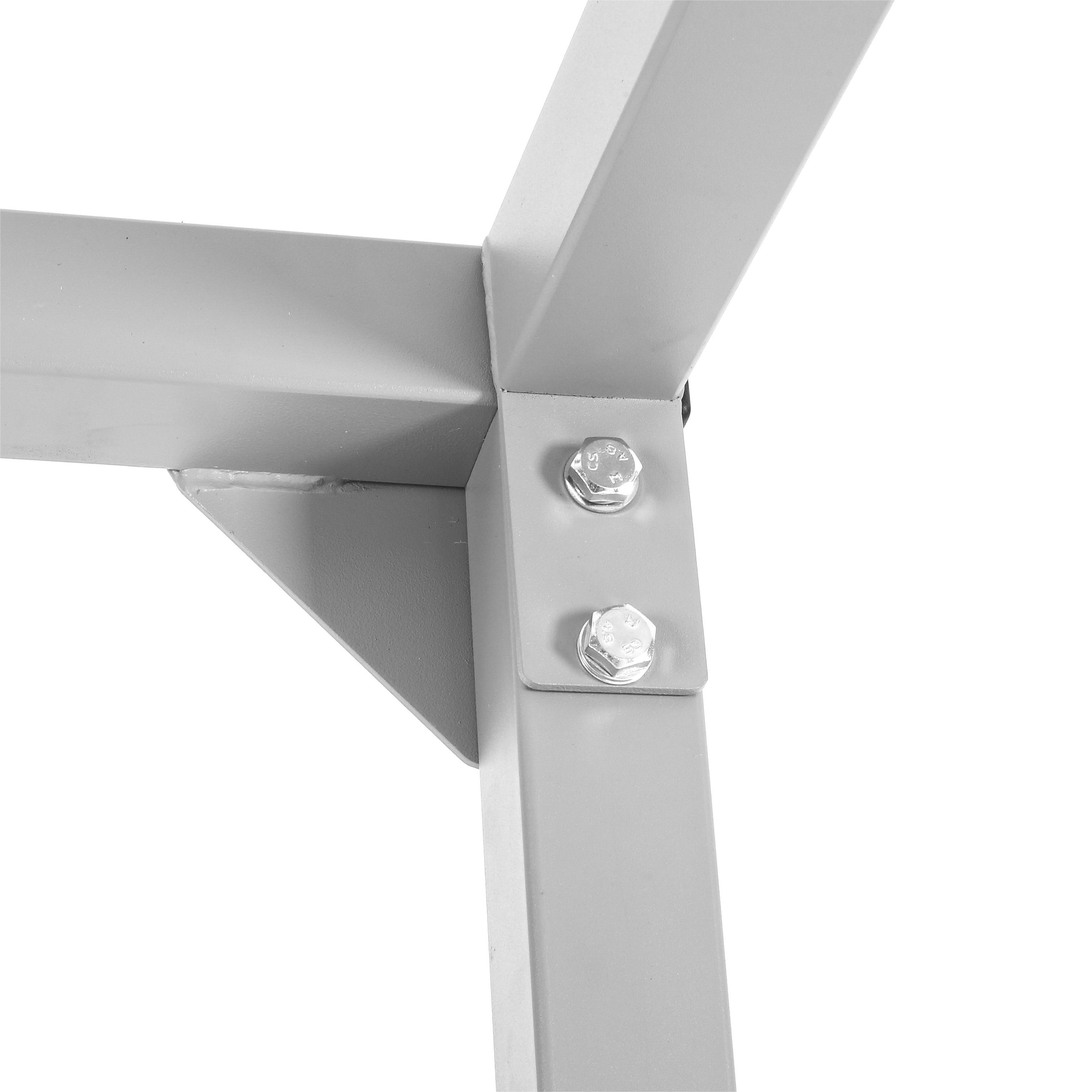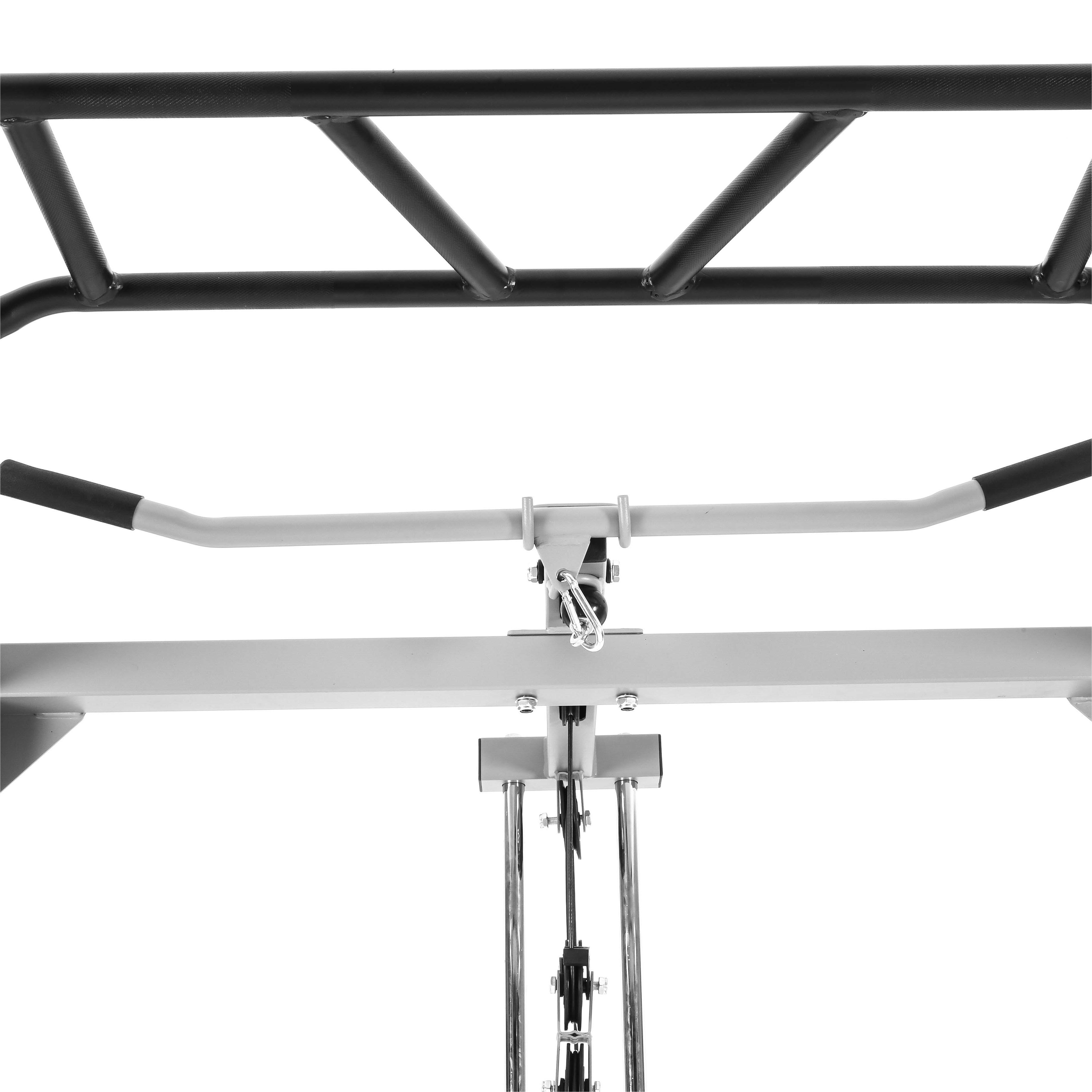 High and low row pulley system
The system consists of a cable, handle, and weight stack that allow users to perform exercises that simulate the motion of rowing. The cable runs through a series of pulleys, which provide resistance and create a smooth and natural movement during the exercise.
The power tower is nearly completely put together; the front/rear support tubes need only be put together.
It doesn't need to be dismantled, has a slot on the top where the lat pulldown bar may be placed when it's not in use, and has an extra hook on the top bar for cable handles and other handles.
Related Keywords:power tower dip station pull up bar for home gym/power tower dip bar pull up stand/adjustable pull up bar strength fitness power towe