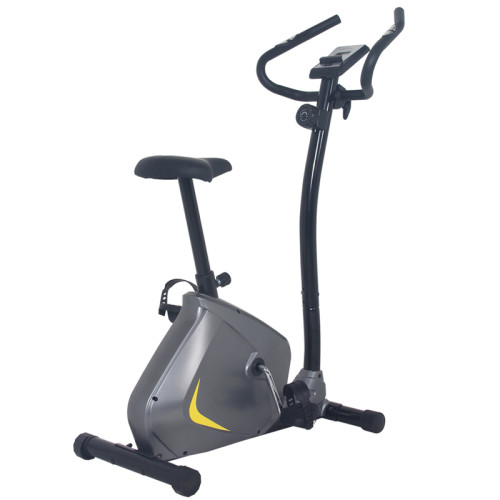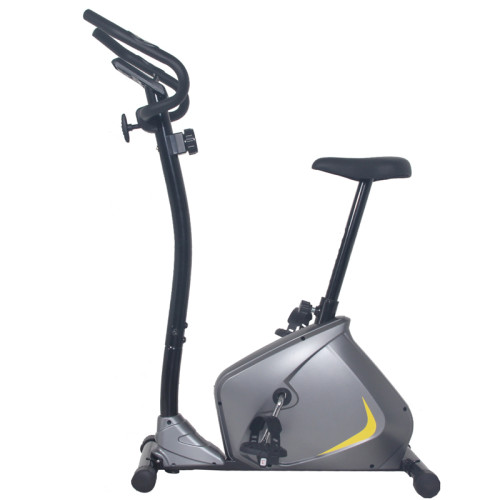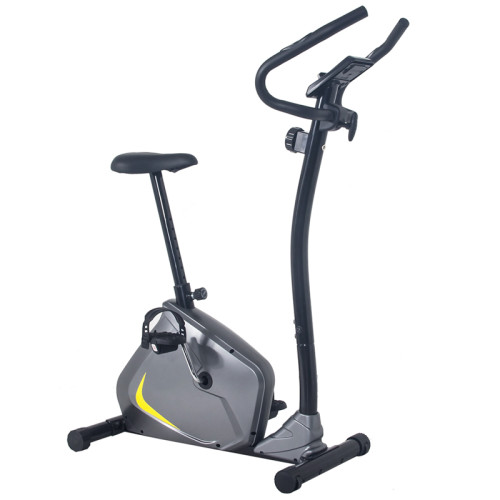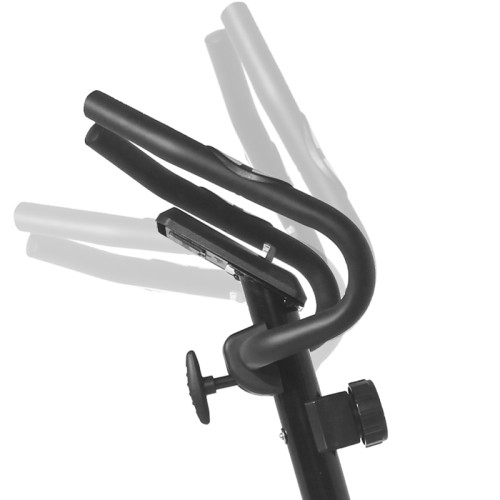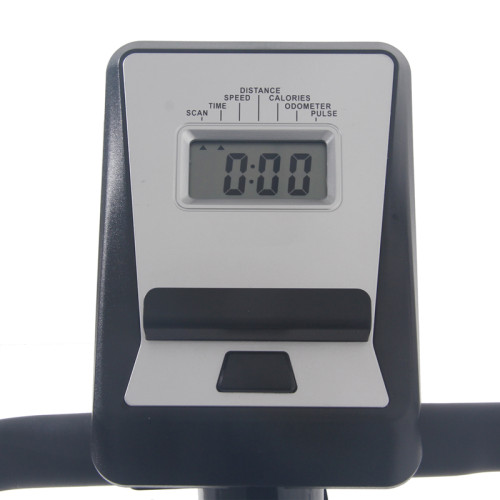 Body Strength Magnetic Exercise Bike Manufacturer
Description
Product Name

magnetic bike

Products size

85x46x127.5cm

Carton size

80x28x52.5cm

G.W.

21KG

N.W.

19kg

Flywheel

2KG

Max loading weight

120KG

Loading quantity(20/40/40HQ)

255/520/580pcs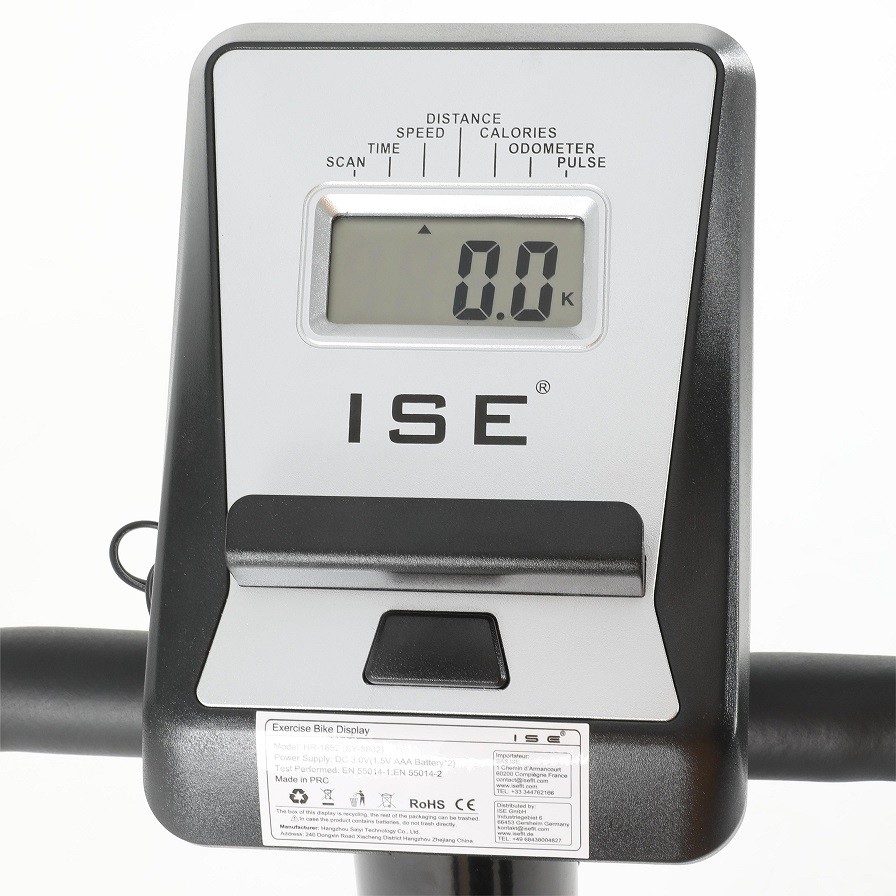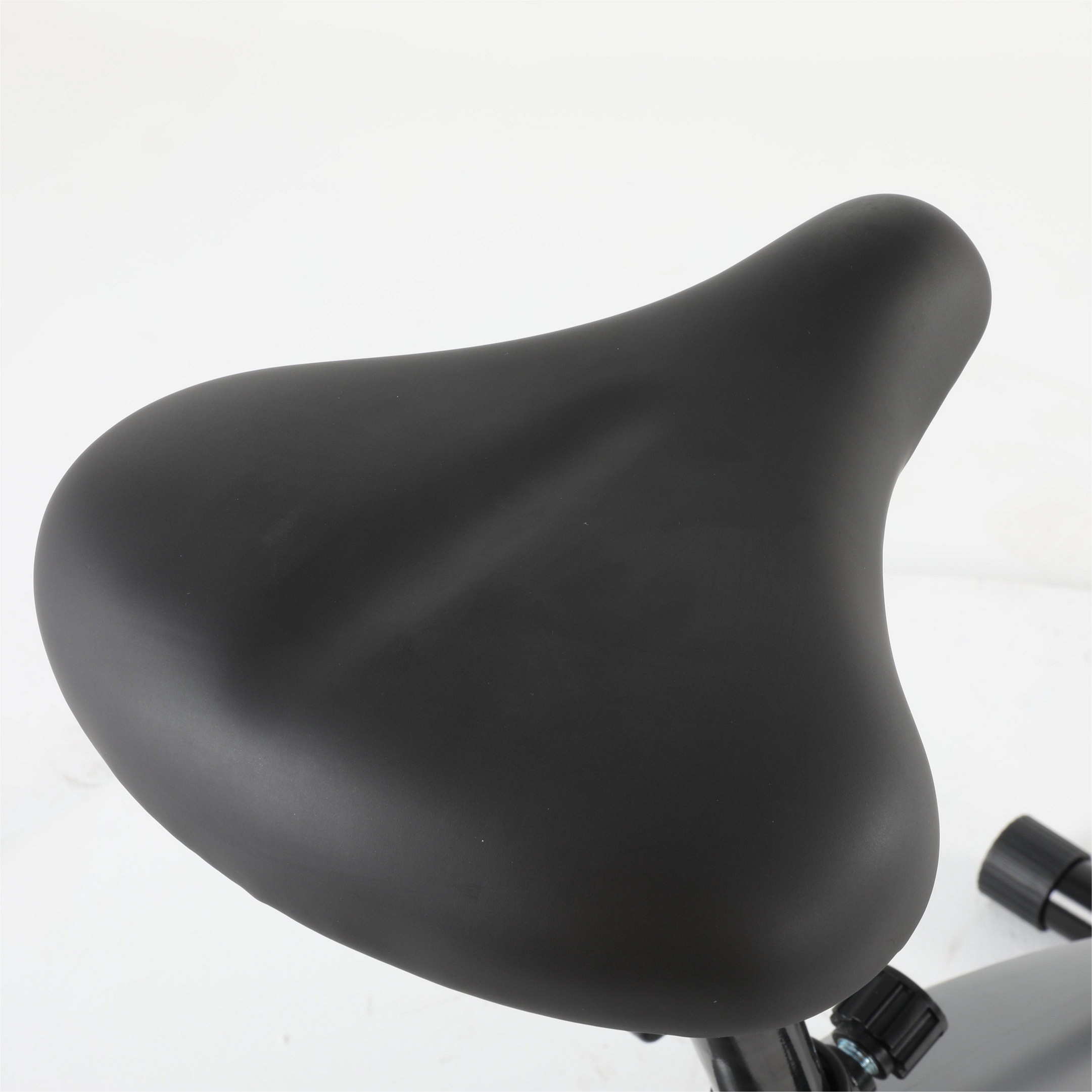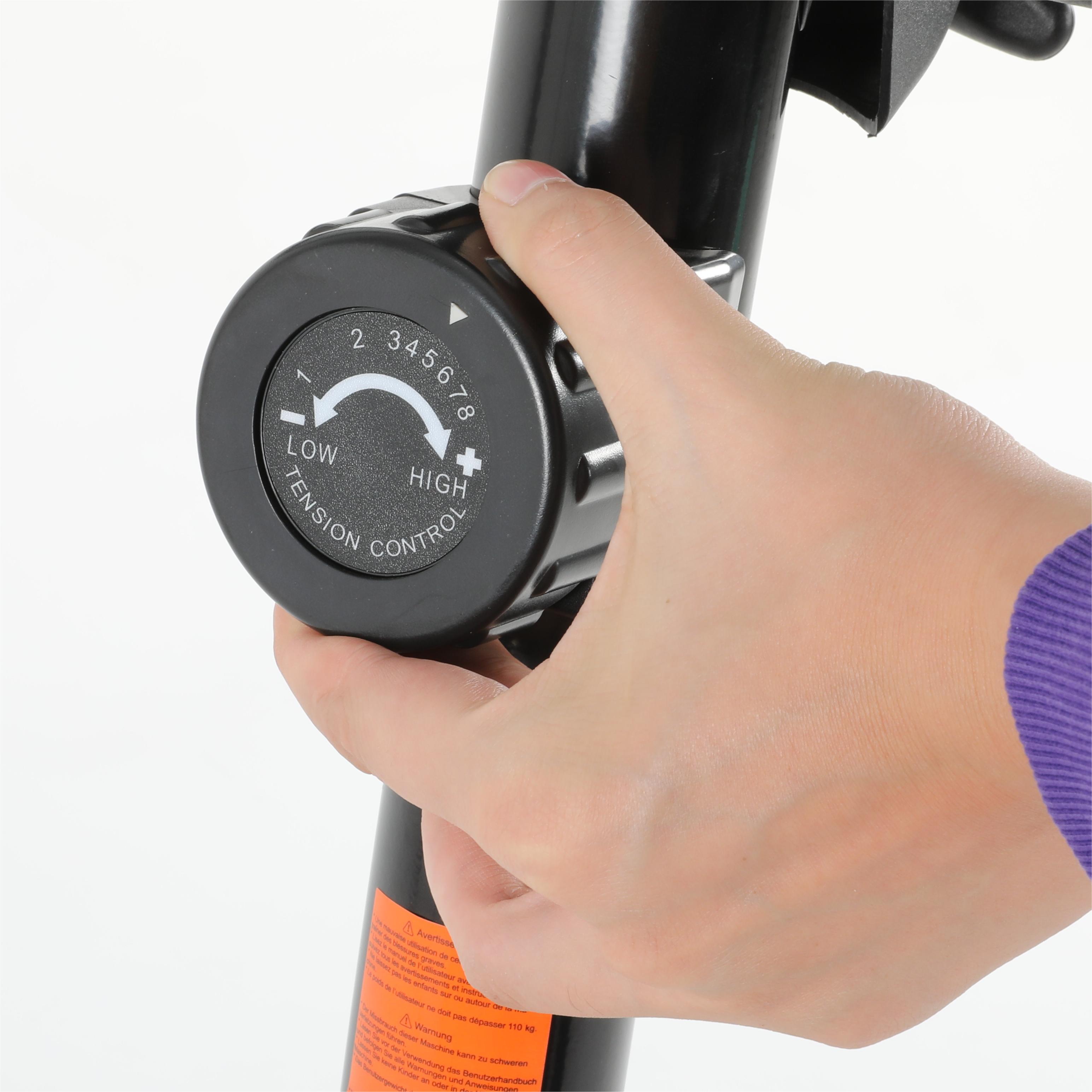 A digital screen that displays information about the rider's training, such as speed, distance, time, and calories burned. Heart rate and resistance level are among the additional measurements that are shown.
Good air permeability and heat dissipation are provided by adjustable saddle. High-quality filled sponges are more effective at absorbing disturbances.
Utilizing the handy multi-control resistance switch, you can regulate the intensity of your workout. It offers quiet, smooth, progressive resistance.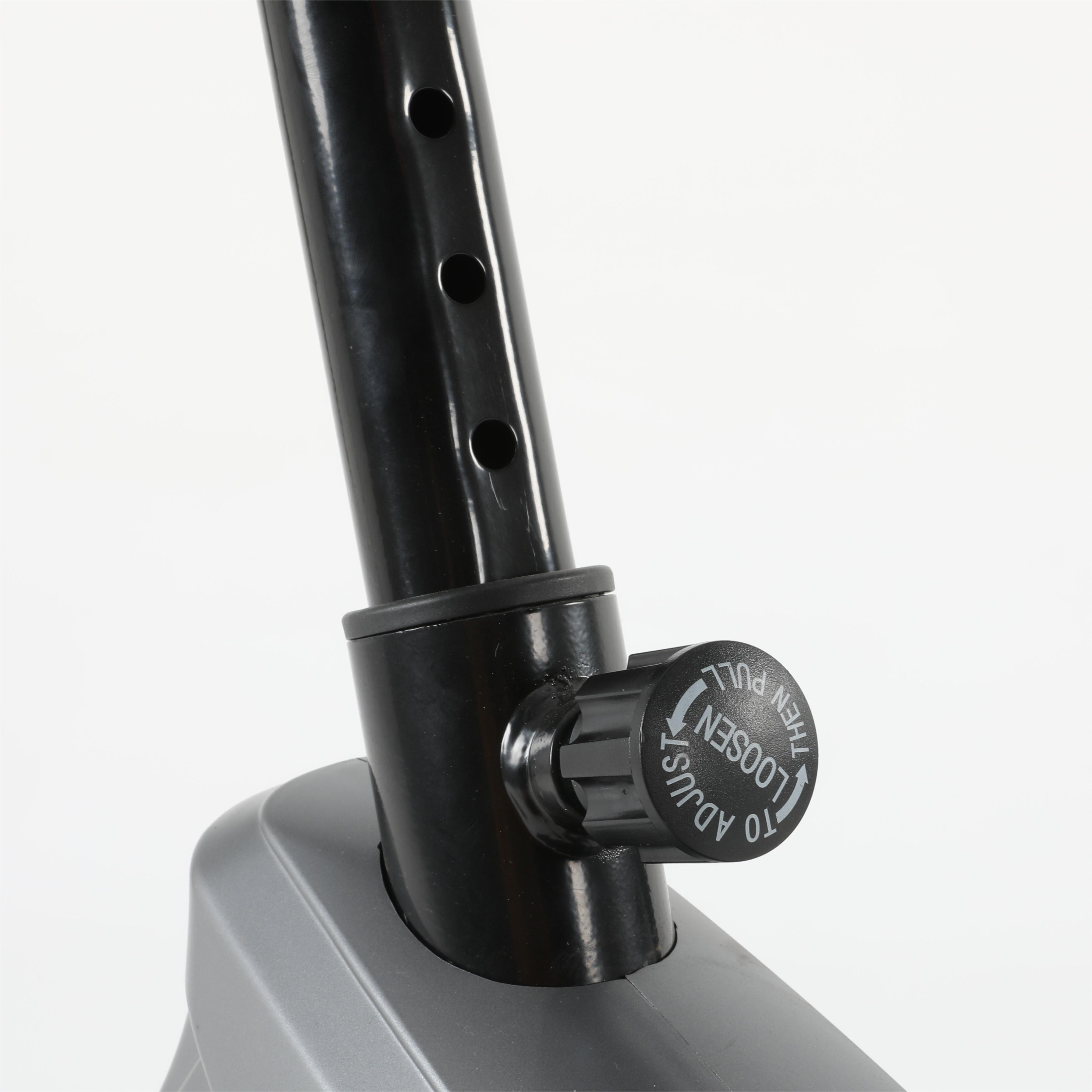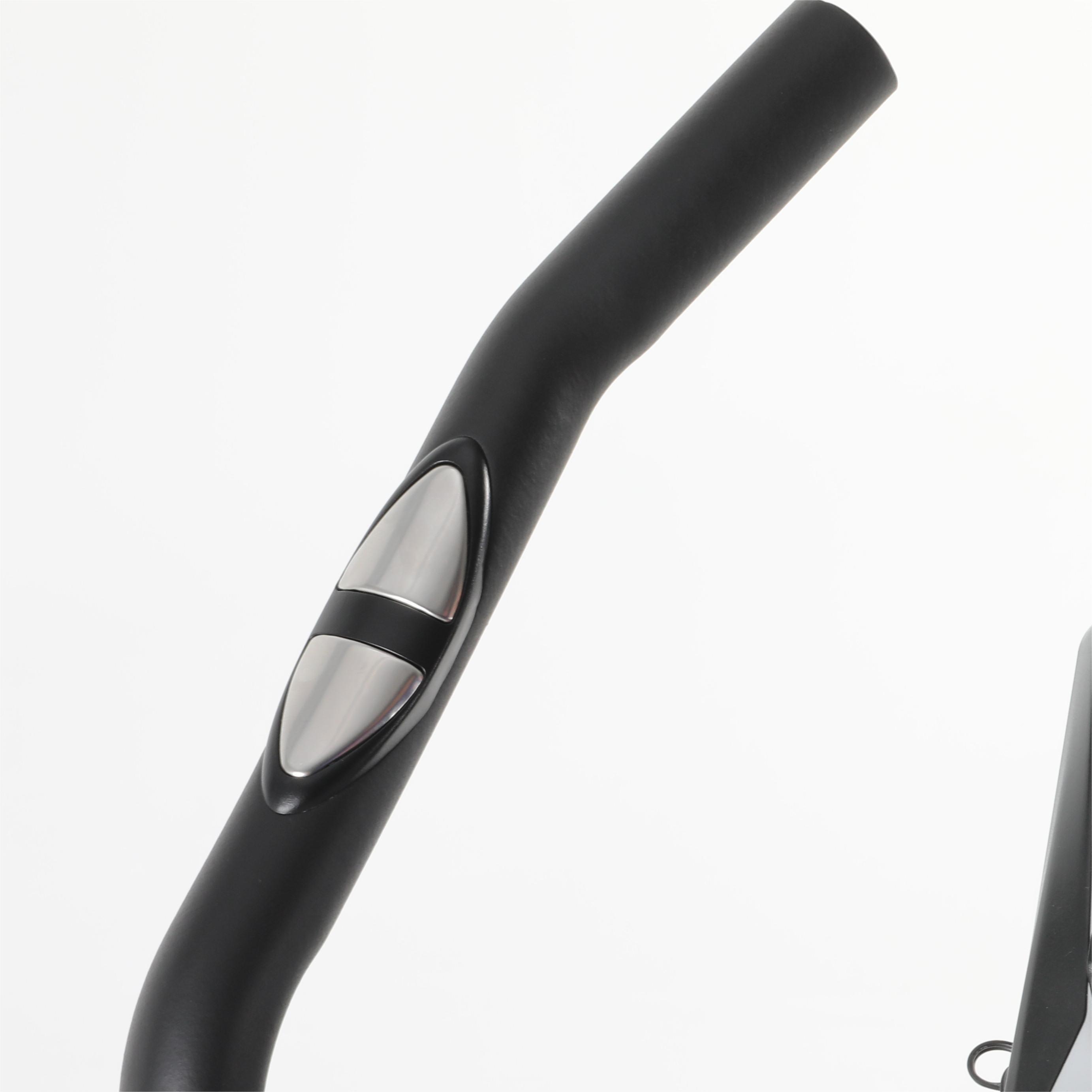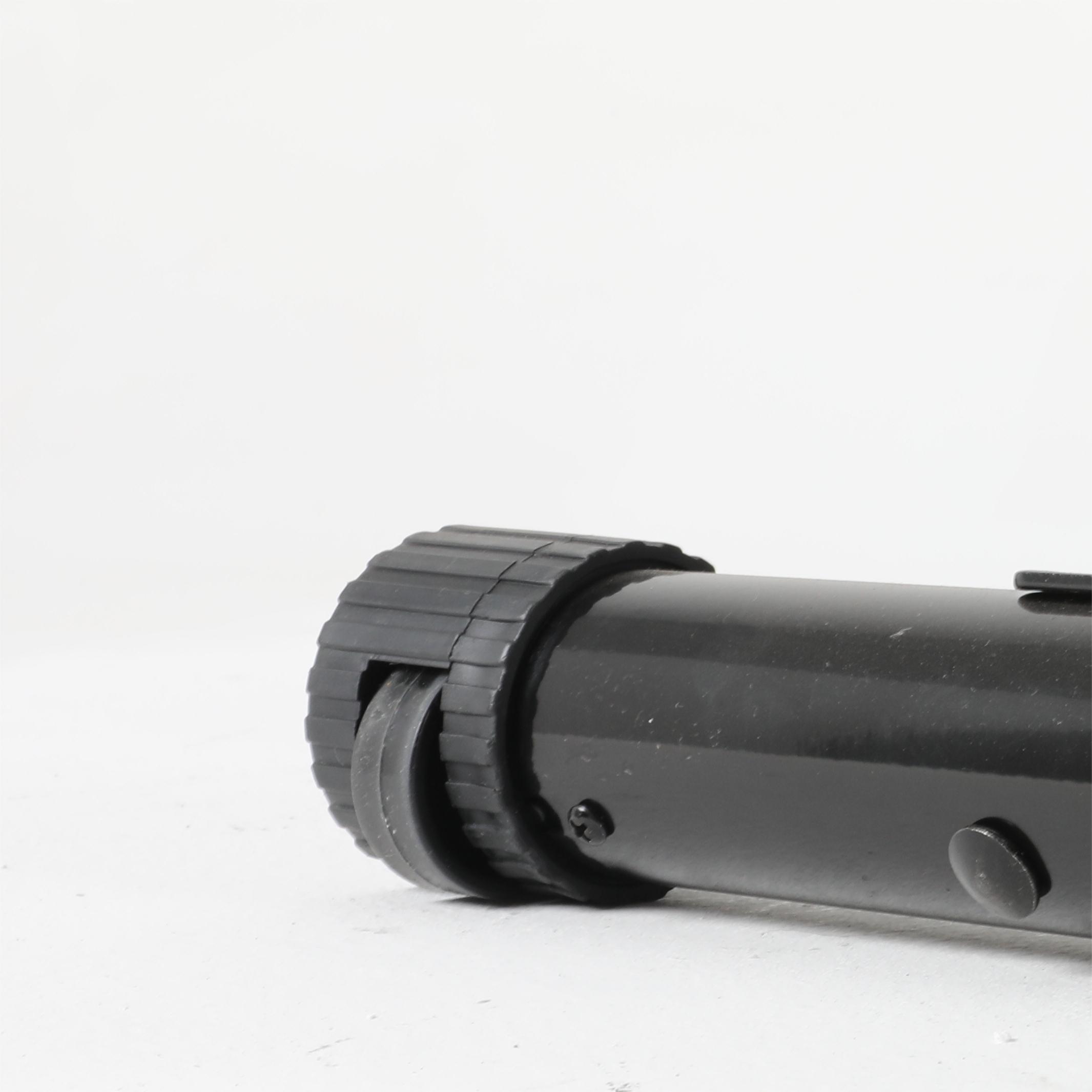 To accommodate riders of varying heights or arm lengths, the seat's height can be modified. So that you can ride for long periods of time without discomfort during your workout
On a magnetic cycle, the handlebars have sensors that monitor the rider's heart rate as they work out. Electrical impulses generated when the rider grabs the sensors are utilized to calculate heart rate and are transmitted to the LCD display of the bike.
Easy shifting and relocation are made possible by the dual transportation wheels. Simply tilt the object and roll it out for use or storing. Heavy lifting and muscular strain are not necessary.